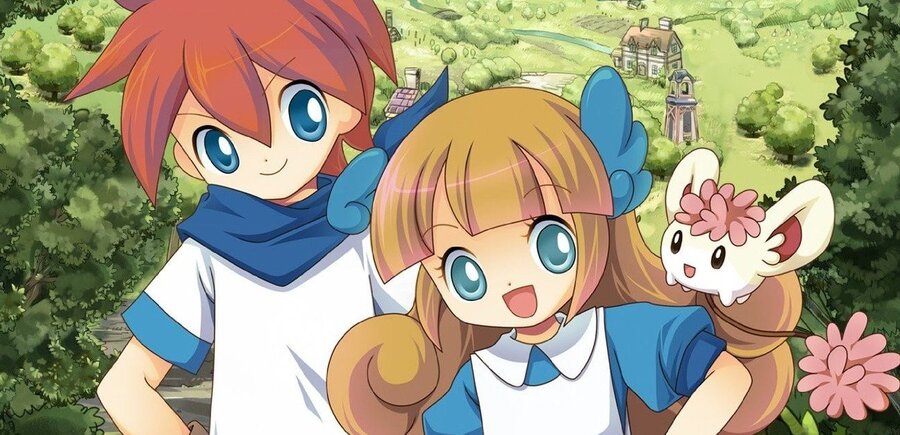 Natsume has officially announced a release date for the upcoming 3DS life sim Hometown Story. It will become available this month in North America, on 22nd October to be exact.
Those unfamiliar with the title may be more acquainted with its creator's other popular game, Harvest Moon. Indeed, Yasuhiro Wada is at the helm so the hype surrounding it is naturally growing by the day.
Looking at the footage and screens we've seen so far, it looks as though it will be a similar experience to Harvest Moon but Wada told us in a recent interview that the characters will be much fresher and will have more of a story behind them. It sees you interact with the many townspeople while running a quaint little shop, which you can expand as time goes on.
Hometown Story is also coming to iOS too, but it will focus on in-app purchases. It should be pointed out that the mobile iteration only features the shop-running segment. The core elements appear to have been developed with the 3DS alone in mind.
Rising Star Games is behind the publishing in Europe and has not yet announced a release date.
Are you looking forward to picking up Hometown Story? Let us know your thoughts on it in the comment section below.
[source twitter.com]