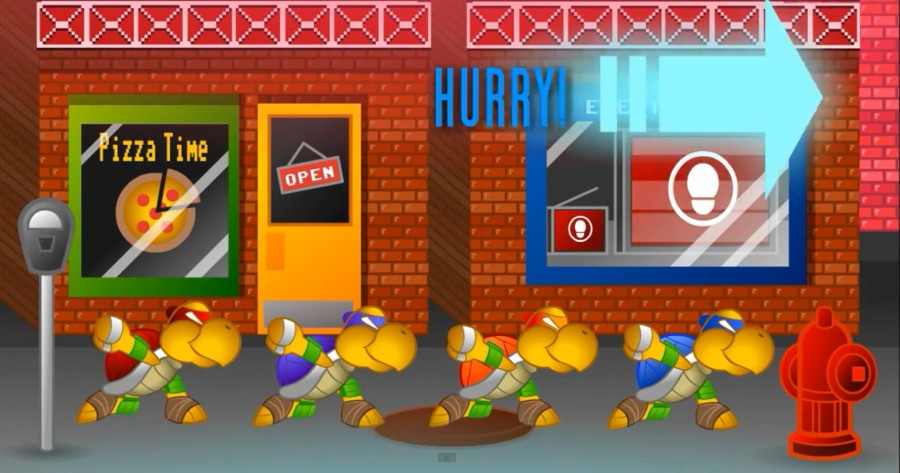 YouTube user James Farr is rapidly developing his reputation as a top-notch animator, while his wacky style has earned him some fans here at Nintendo Life. He's previously given us Super Mario Busters and The New Super Mario Busters 2, and returns with an all-new video — Teenage Mutant Koopa Troopas.
As you can guess from the name, this is a mashup of Teenage Mutant Ninja Turtles and Mario Bros., once again taking plenty of cues from classic games of the NES era and beyond. As is becoming increasingly common, this has sharp animation and enough references — obvious and obscure — to keep the eagle-eyed busy for quite a few views.
Check it out below and let us know what you think. For our money it's as good as the previous Ghostbusters-inspired efforts, which means it's rather awesome.
[source youtube.com]