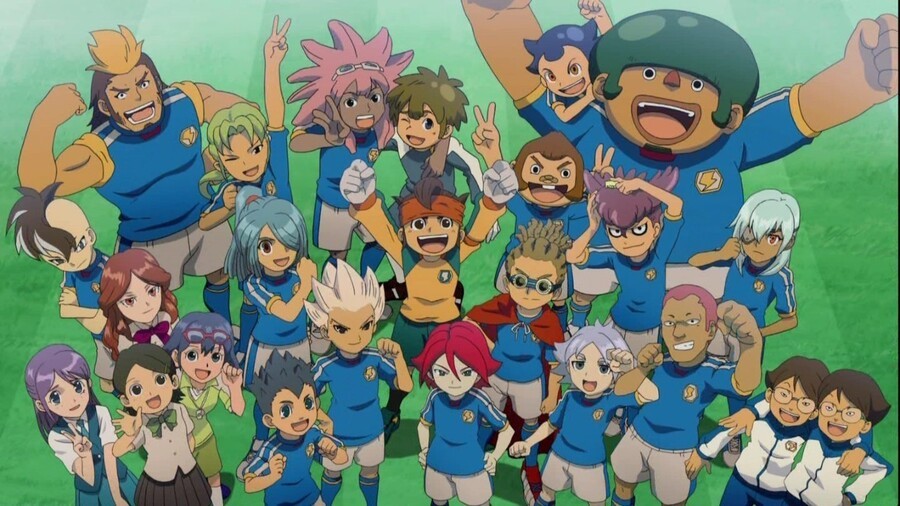 Last week we shared some quirky Inazuma Eleven 3 trailers, which aimed to show how football would work if it included just some of the crazy moves typical in the franchise. They were a bit of fun, but in the latest trailer released by Nintendo it's all about showing off what the title's all about, including its bonkers special moves.
With a storyline centering around the National team and some funky-looking locations, this trailer does a good job of setting the scene. Fireballs are launched, and we're particularly keen to see what the "Samba" special moves are all about.
This title arrives in Europe on 27th September, so check out the trailer and let us know what you think.