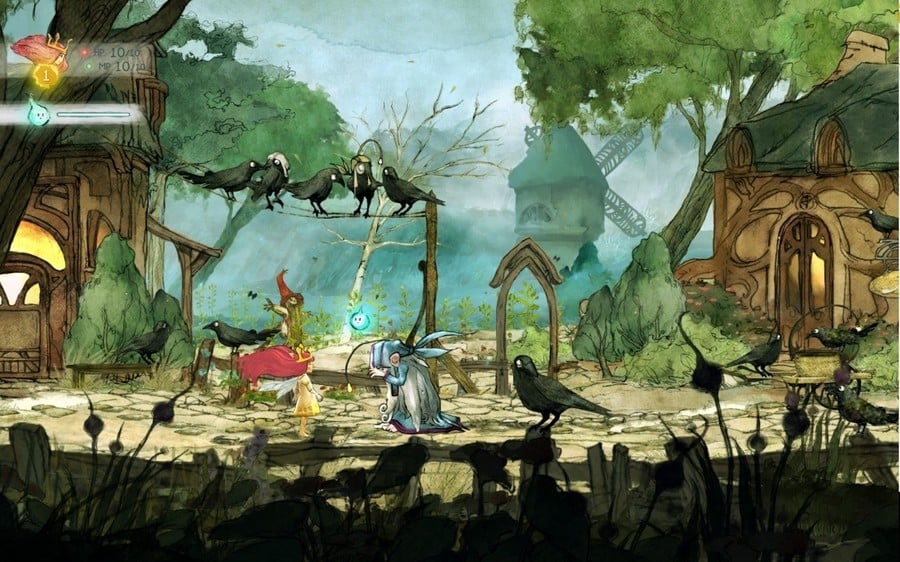 During GDC Europe Ubisoft's Patrick Plourde, the director of Far Cry 3, announced that his next project would be a downloadable title called Child of Light. It's a sidescrolling RPG that utilises the exceptional UbiArt engine, which was most recently used in Rayman Legends; it promises to be the perfect tool for a fairytale fantasy.
The good news is that Ubisoft has now announced this title for a wide range of home console systems, including the Wii U. Nintendo gamers will have the chance to take on the role of Aurora as she works through a waking dream, while the co-op player Igniculus can retrieve items and interrupt enemies — with the Wii Remote pointer or GamePad touchscreen options, it's possible that the second character could be particularly intuitive to use on Nintendo's system.
You can check out the announcement trailer for this title below, which shows some interesting gameplay that includes turn-based battles — take a look and let us know what you think.
[source eurogamer.net]