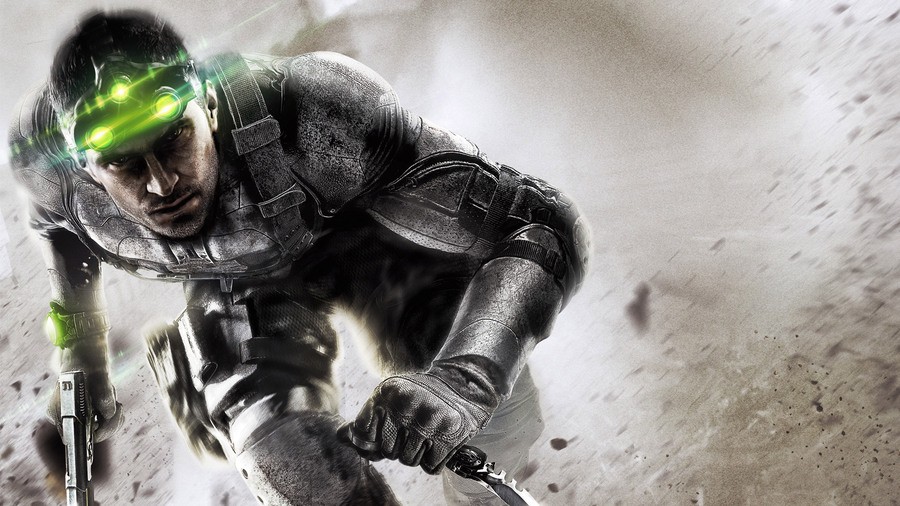 With great stealth, a tweet from the official Splinter Cell Twitter account has revealed that two new maps will soon become available for download in Tom Clancy's Splinter Cell Blacklist.
The new areas, named Billionaire's Yacht and Dead Coast, will be attainable on all platforms, including the Wii U, although a price has yet to be confirmed for each map.
382187707922788352
382197373117554689
Have you purchased Splinter Cell Blacklist? If so, will you be scoping out the new maps for even more action in the sixth game in the Splinter Cell series? Let us know in the comment section below.
[source twitter.com]