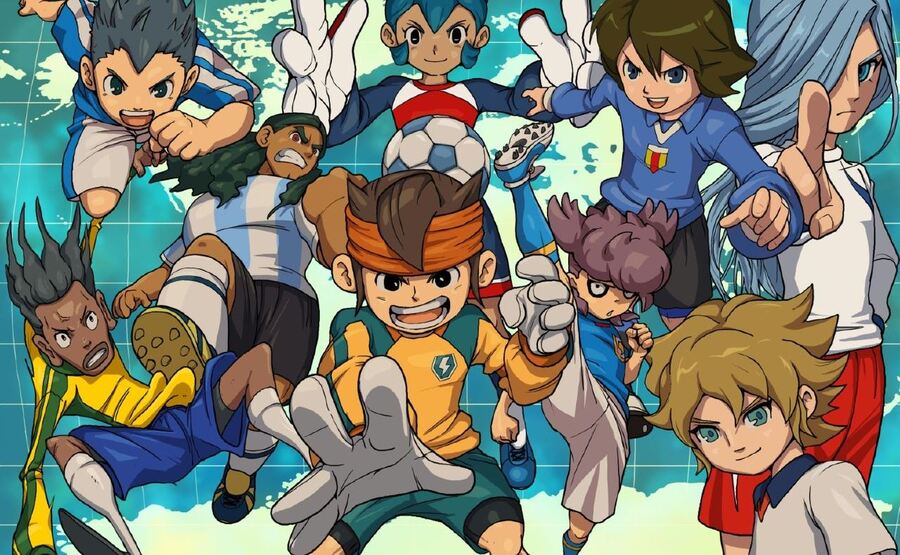 Inazuma Eleven 3 arrives in Europe on the 3DS in less than two weeks, coming in two different flavours with alternative side-stories — Lightning Bolt and Bomb Blast. With Nintendo on publishing duties it'll also arrive on the 3DS eShop, naturally, though it's another title that may prompt some to splash out on a hefty SD card.
The Bomb Blast edition of the game takes up 13,214 blocks, which equates to around 1.6GB. That's more than double the size of Animal Crossing: New Leaf, but is still a bit smaller than the beastly Donkey Kong: Country Returns 3D. Its size is slightly surprising, as it's a remake of a DS title and, in many respects, the presentation isn't a notable step-up; it is packed with pre-rendered video, however, and like with Resident Evil Revelations that's likely to be the main cause of its SD card-hogging status. It's still rather large, however, when you consider that The Legend of Zelda: The Wind Waker HD is just under 1.8GB.
We'll bring you our review of this latest football RPG, including our views on its latest crazy moves, before release. The latest trailer is below.