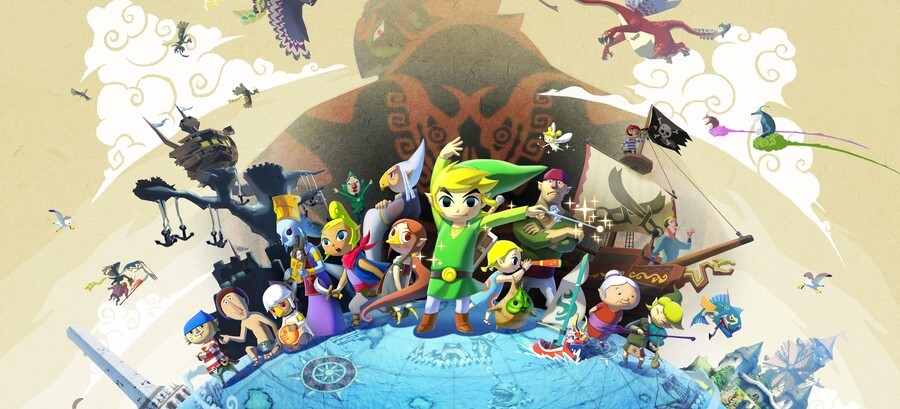 Every Nintendo fan loves hearing about download sizes for major Wii U and 3DS titles — mainly due to the fact that whenever a new game is released you usually have to decide which title you've going to expunge from your console's internal memory because you still haven't gotten around to buying a bigger SD card (in the case of the 3DS) or purchasing an external hard drive (in the case of the Wii U).
With the release of The Legend of Zelda: The Wind Waker HD getting ever closer, it's that time again. We can report that Nintendo's high definition remaster will take up 1792MB of space on your Wii U — that's the size of the European version of the game, so the figure may vary depending on what part of the world you happen to find yourself in.
If that seems like too much data then you've got ample opportunity to order that additional memory before the game launches in October.