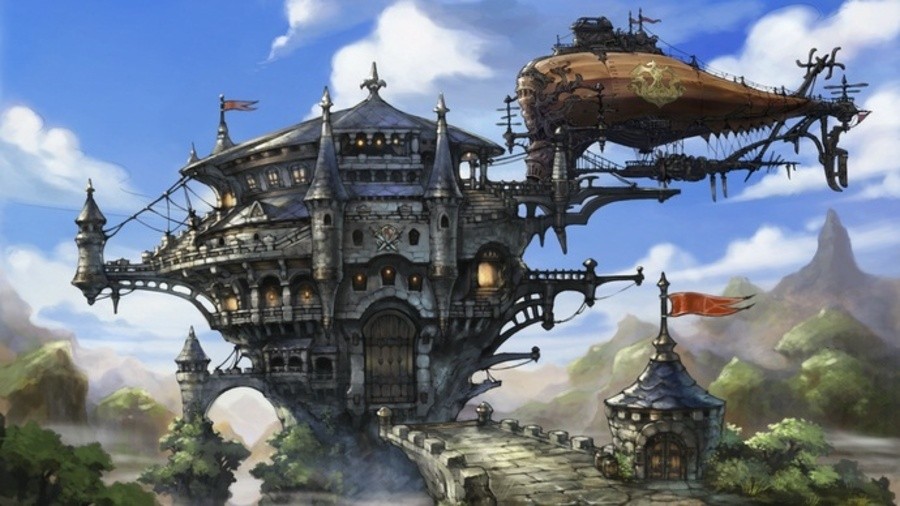 Back in August, we reported that Square Enix was working on Bravely Default: For the Sequel on the 3DS, an updated version of the original Bravely Default: Flying Fairy.
Gamers in the West have been eagerly anticipating the upcoming RPG since localisation was confirmed, but there still hasn't been a release date.
Nintendo has confirmed that Bravely Default: Flying Fairy is indeed coming this year, despite revealing through its financial reports back in July that it was pushed back to 2014. This isn't the only good news, as the company has also announced that it'll be the enhanced version that will be flying to European 3DS consoles.
The improved version of the game has been given a bit of a graphical make-over, and is set to feature a new and improved user-face, additional difficulty settings, with three new difficulty levels and the adjustment of enemy encounter rates. It's also possible to choose between the Japanese or English audio tracks.
Below you can watch the first trailer for the English version of Bravely Default: For the Sequel, and be sure to let us know your thoughts on the game in the comment section.