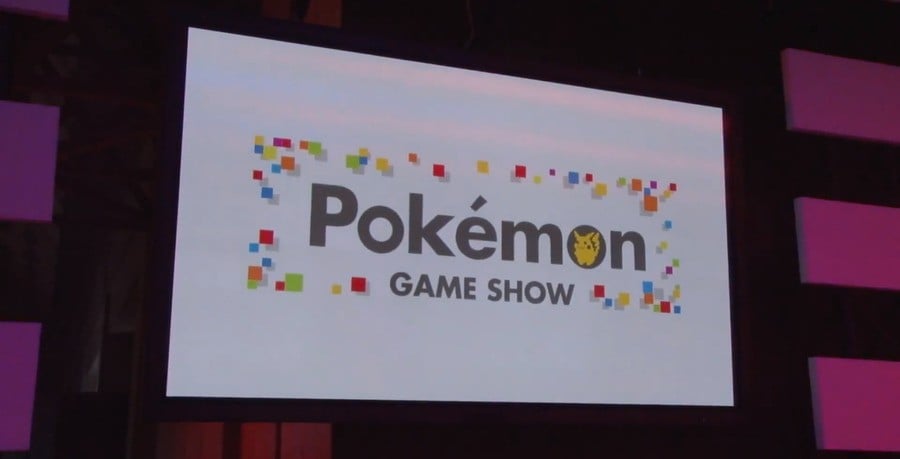 In a number of recent articles we've highlighted the fact that, while Pokémon is hugely popular in the West, its appeal is on a whole different level in Japan. With dedicated stores, films, TV series and more, the brand means big bucks and has already sparked some serious pre-order sales of Pokémon X & Y.
Over the past weekend the scale of the franchises' popularity in the region was further emphasized by the Pokémon Game Show in Tokyo, a free event that attracted plenty of gamers — of all ages — to join in the fun this past weekend. The fact there was a demo of X & Y undoubtedly helped, but the likes of Pokémon Tretta, card games and Pokémon Rumble U — known as Scramble U in Japan — were also playable. With tournaments also adding a bit of a competitive flavour and some impressive outfits on display, this looked like a heavenly event for 'mon fans.
The Pokémon Company has released a couple of videos for people to see the festivities that were enjoyed. They're very similar, but certainly worth a watch; wish you were there?
[source kotaku.com]