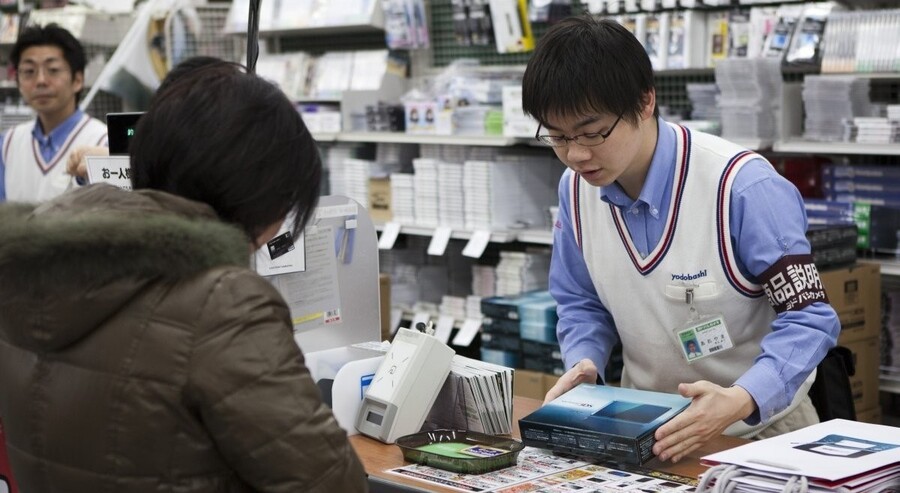 Nintendo president Satoru Iwata has stated that his company expects to sell 5 million 3DS consoles in Japan this fiscal year, contributing to a global target of 18 million units.
Speaking at a Capcom event in Tokyo, Iwata backed up his prediction by explaining that 5.5 million 3DS consoles were sold in Japan last year, adding to a total of 13.95 consoles worldwide. With 3DS exclusive Monster Hunter 4 on its way, scoring another 5 million sales this year should be reasonably easy.
Iwata was bullish about the health of Nintendo's handheld business, adding:
There are more and more media reports suggesting that things aren't going very well for the dedicated gaming hardware business. But that's not true, at least for the 3DS in Japan.
Nintendo's portable has been helped by bumper software sales in Japan this year, with titles like Animal Crossing: New Leaf and Tomodachi Collection selling millions of copies in its homeland.
[source bloomberg.com]