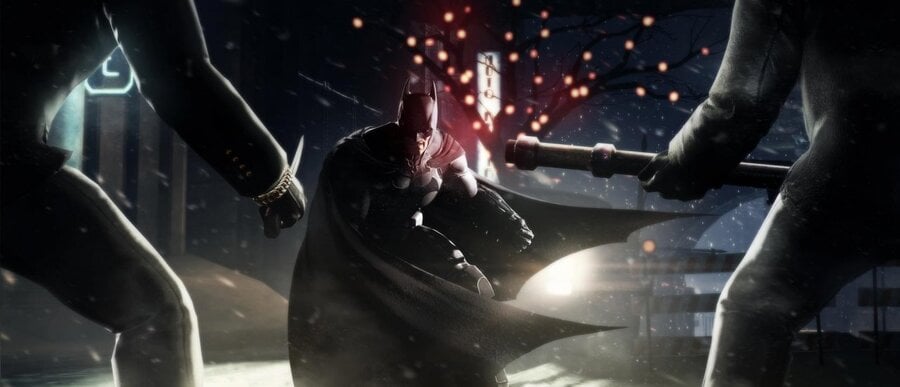 Anyone following the official Batman: Arkham Origins Twitter account will have noticed Warner Bros. Montreal has been teasing several images and promising a big reveal at Gamescom.
The close up screenshots seemed to suggest Firefly would be making an appearance in the upcoming game and the studio has now confirmed in its latest Batman: Arkham Origins trailer the villain will indeed be involved.
Batman will certainly have his hands full in this one, with several baddies out to get him. Black Mask, the Joker and a female version of Copperhead all feature in the trailer too, as does the Caped Crusader's main ally Jim Gordon, who's looking very young in this iteration.
It's set to swoop on the scene on 25th October in all regions on Wii U. A specific edition is also being developed for the 3DS called Batman: Arkham Origins Blackgate - you can read our first impressions on that particular title here.
Check out the big reveal in the trailer below and let us know how you think the game is shaping up in the comment section.
[source youtube.com]