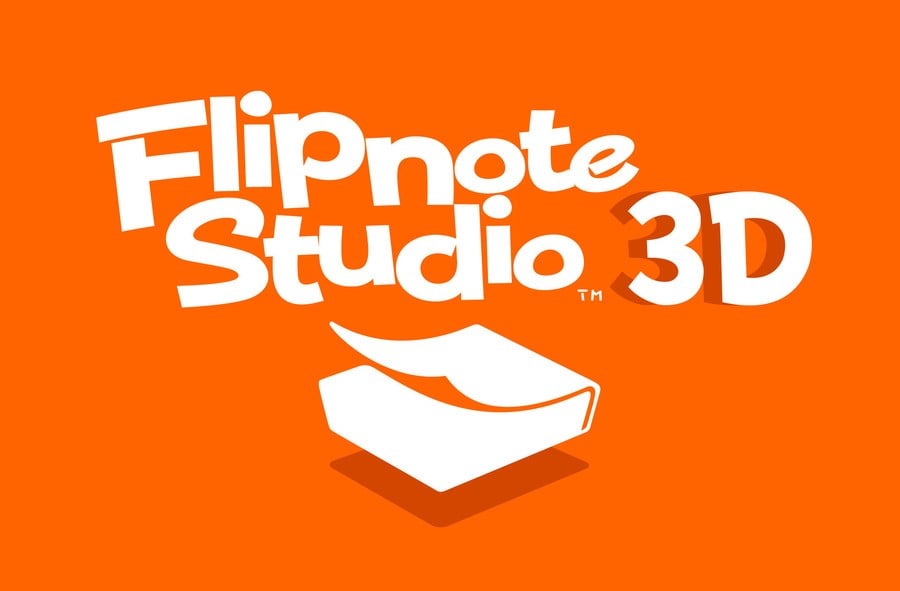 Some of you may be wondering where the European Nintendo Download Update is, and we've been wondering the same thing. This week's details haven't been forthcoming at the usual time, and we now understand why that may be the case. Flipnote Studio 3D, which was originally due out this week in Europe, has been delayed.
Nintendo UK has announced the delay on Twitter, saying the following.
In subsequent details Nintendo UK stated that "due to unexpectedly high levels of user activity since the launch of the application in Japan on 24th July, we decided to postpone our European launch until we can deliver the best possible service to users."
So there you have it, and we'll keep an eye out for an update; the North American release is still pegged for "early August", so we'll soon see when that's due. With a new online service and in-app coin economy to set up, it seems that this project will need to wait.