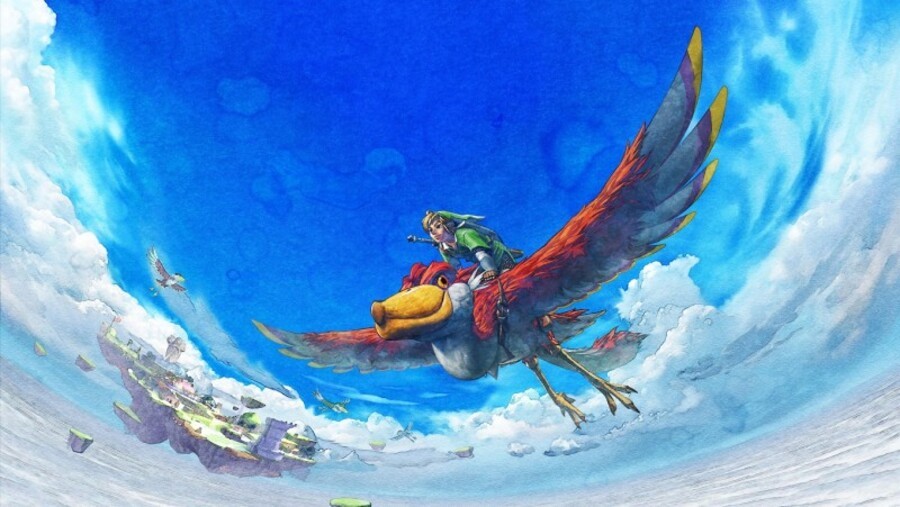 The Legend of Zelda: Skyward Sword was one of the last great Wii titles, earning a rare 10/10 in our review. Like any Zelda title there are some that don't like its changes, or the move to full-on motion controls, bit we'd wager that most at least like it a lot.
One feature of the title that we feel stands up well for the vast majority of gamers is its soundtrack, with large and sweeping orchestral numbers for many of its most epic moments. Its main theme has featured prominently at an E3 presentation, while it stood alongside classic Zelda themes on a CD that accompanied the game.
We've already seen arrangements of music from Skyward Sword from those such as the talented harp twins, but now we have a piano arrangement of the main theme/credit roll track to enjoy. This is from the Super Piano Brothers, with one look at their relatively young YouTube channel showing arrangements from other classic Nintendo franchises. This fresh video incorporates three different pianos shared by the two pianists, with some impressive musical skill to enjoy.
Check it out below and let us know what you think.
[source destructoid.com]