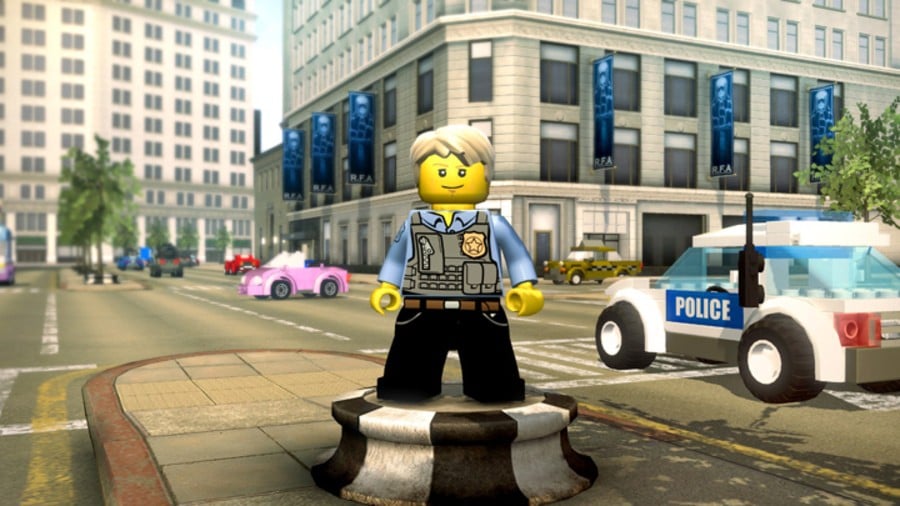 While LEGO City Undercover on Wii U only made a brief appearance in the UK software charts before dropping away, 3DS prequel LEGO City Undercover: The Chase Begins has shown much better momentum. With a 7% increase in sales over last week, the portable title retained 8th place in the all-format chart, which is good going for a 3DS exclusive.
The contrasting fortunes between the two titles are no doubt helped by the larger 3DS userbase, a factor that's no doubt also helped the terrific Luigi's Mansion 2, in 9th spot this week and showing a nice consistency in sales. Fire Emblem: Awakening hasn't shamed itself either, but has fallen further back to 24th place. Once again there are no Wii U exclusives, but a number of multi-platform games will likely have some sales that can be attributed to Nintendo's system.
So that's the latest in the UK, where amazingly FIFA 13 climbed three places to go back into fourth. We think it's safe to say that the Brits are a bit obsessed with football/soccer, both real and artificial.
[source ukie.info]