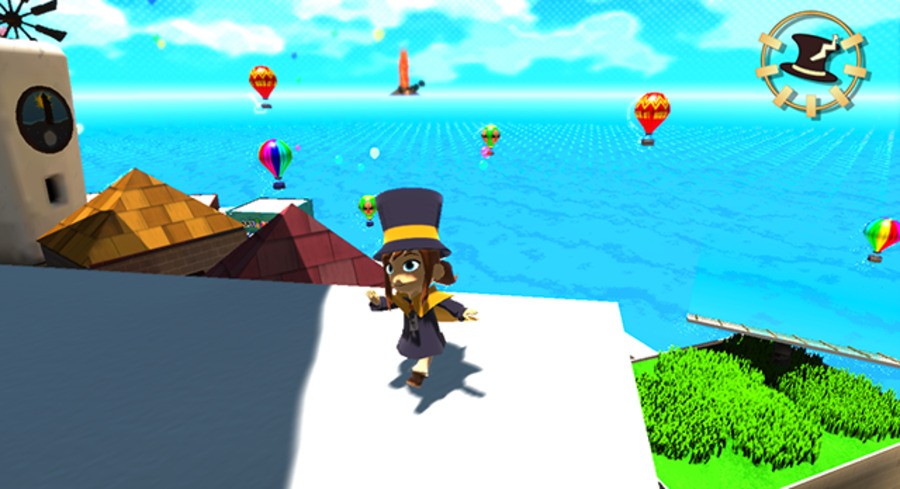 Back in February, we reported that 3D platformer A Hat In Time could make its way to Wii U, after developer Jonas Kærlev explained how he was in touch with a publisher that had taken an interest in bringing it to the system.
A Kickstarter campaign has just launched for the beautiful cel-shaded title, with the target of $30,000; there are 29 days to go for the campaign. At the time of writing there's been a significant burst in donations with over half of the money already raised, and once the goal is reached it'll be confirmed for Windows and Mac.
The developer, Gears For Breakfast, has said on its Kickstarter page that if all goes to plan, we may see a release on the Wii U; nothing is promised, however.
Additionally, we have plans on releasing console versions if everything goes to plan. Being big Nintendo fans ourselves, we are talking with a publisher to help making a Wii U version. However, at this point we are not able to promise anything - so stay tuned and cross your fingers!
Even though nothing is set in stone, we can't help but feel this deserves a worthy spot in the Wii U eShop. All we can do is cross our fingers and hope for the best.
Are you hoping this'll see the light of day on the Wii U? Take your hats off, check out the pitch video and let us know what you think.
[source kickstarter.com]