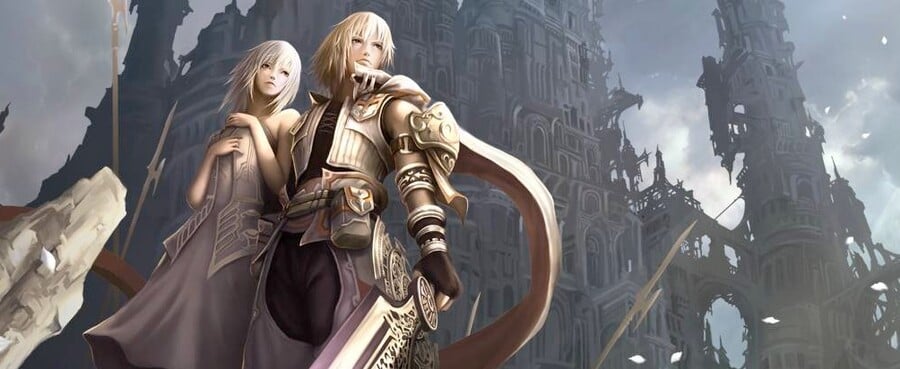 Japanese developer Ganbarion scored a critical success with Pandora's Tower on the Wii, and the company is now shifting its attention to Nintendo's latest console, the Wii U.
Speaking to Siliconera, Pandora's Tower director Toru Haga was full of praise for the console:
The Wii U is a unique console with exciting features such as the GamePad. We're currently thinking of fun ideas using these features. For example, we're thinking of a gameplay idea that uses two screens from different perspectives, like a tabletop RPG, where players could potentially give each other objectives and progress through the game. Or like with Miiverse, where players can share their gameplay experiences easily, we were thinking of a game that focuses on communication.

But regardless of any ideas that we could potentially realize, as a developer we need to focus on how welcoming it is to the players. We took this approach when we were originally only going to use one Wii Remote for Pandora's Tower. As a developer, we are very interested in challenging ourselves with new hardware, and we hope that everyone will look forward to our next project.
It's nice to hear some positive words about the Wii U coming from a third party developer for a change. We personally can't wait to see what Ganbarion has in store for the system — what about you? Post a comment and fill us in on your thoughts.
[source siliconera.com]