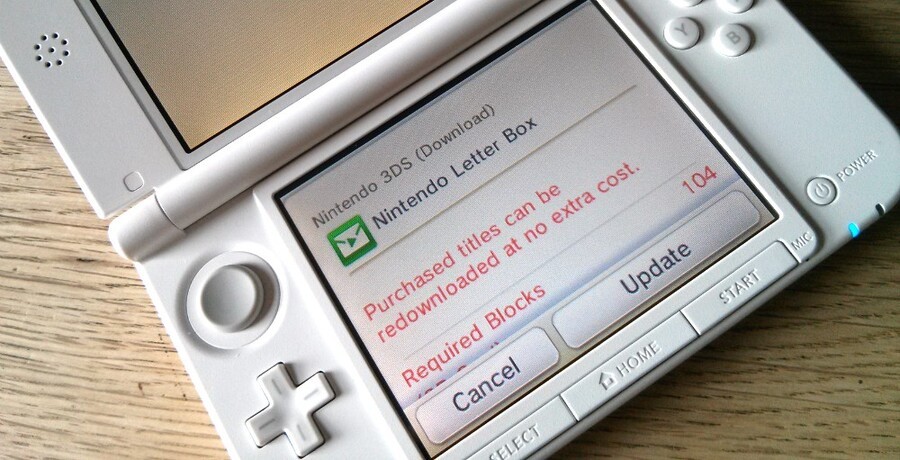 Last week, we reported that North American 3DS owners could download an update for the Swapnote application which added a flood of cool new features. The European version of the app — known as Nintendo Letter Box — wasn't so lucky, however.
Thankfully, Europe has now caught up with the US and if you're based in The Old World and you connect to the 3DS eShop, you should see a notification telling you that an update for Nintendo Letter Box is available. You can now take photos and audio during the composition of a note, filter notes by sender and use a different colour for each page of the message.
Let us know if you've downloaded the app and what you think.