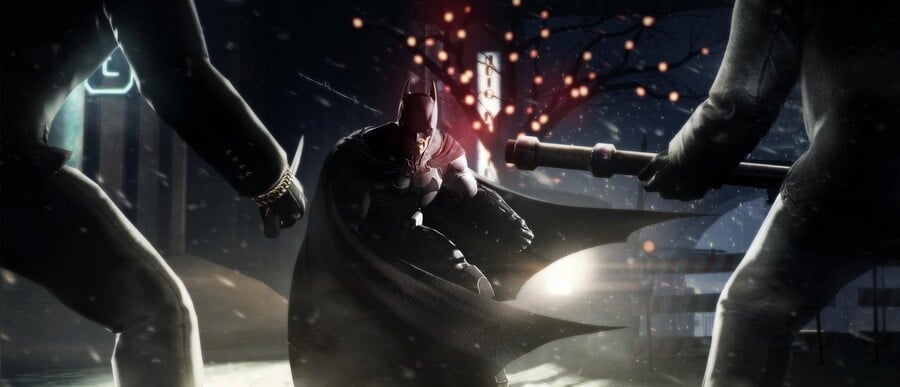 Voice actor Kevin Conroy has confirmed that he won't be returning to provide his vocal talents to Bruce Wayne's alter ego in the forthcoming Batman: Arkham Origins.
Conroy has lent his voice to the Caped Crusader in cartoons and games for many years, with his first video game credit being The Adventures of Batman and Robin on the Sega Mega CD in 1994.
Conroy isn't the only one who isn't coming back for the sequel; Mark "Luke Skywalker" Hamill has also stated that he won't be voicing the Joker any more, either.
Word on the street is that the developer is looking for a younger Batman, to tie in with the "origins" element of the game.
[source eurogamer.net]