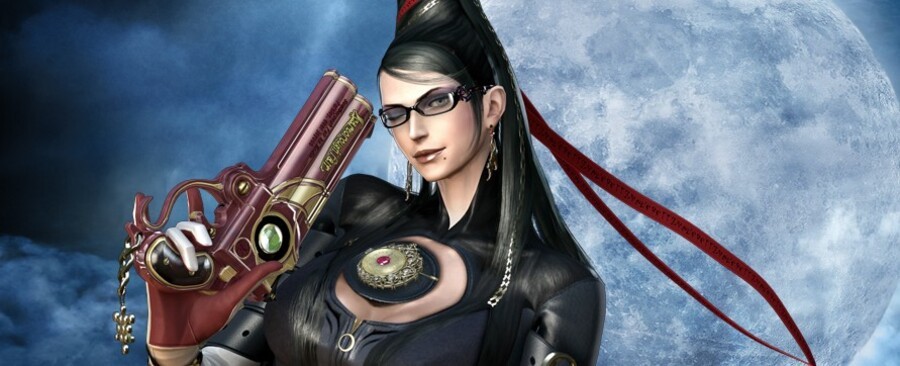 Platinum Games' Hideki Kamiya has reminded his Twitter followers that without Nintendo, the highly anticipated Bayonetta 2 wouldn't be in development. Kamiya, who directed the original Bayonetta for Playstation 3 and Xbox 360, is supervising development of the Wii U exclusive and directing a new IP, The Wonderful 101, which is also being published by Nintendo exclusively for the Wii U.
Kamiya noted:
313955636318724096
Bayonetta 2 has been surrounded by controversy since its announcement last year, and Platinum Games has repeatedly explained to fans that the game wouldn't be possible without Nintendo's backing. Third party support has been a major issue for Nintendo on the Wii U; many high-profile games have not been released for the new console, while previously announced exclusives, like Rayman Legends, have been delayed or made multiplatform.
Are you glad that the Wii U will be getting Bayonetta 2 as an exclusive? Let us know in the comments section.
[source nintendoeverything.com]