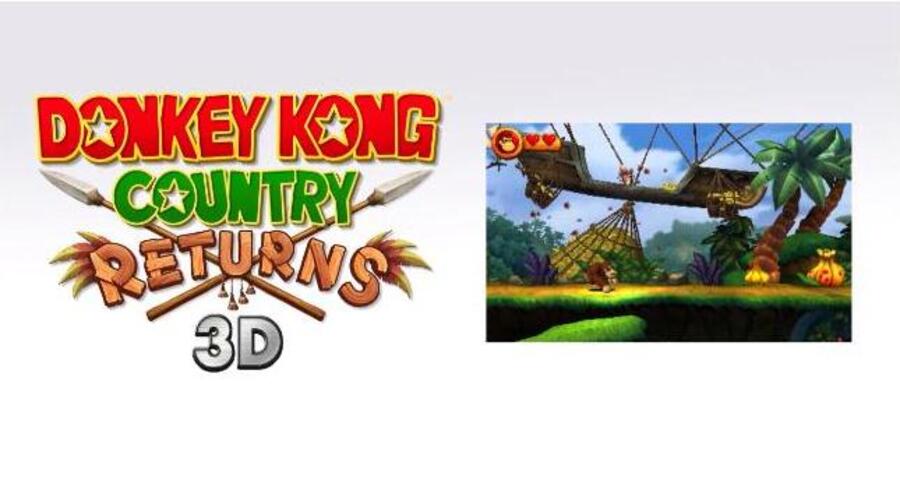 Today's Nintendo Direct broadcasts in both Europe and North America saved a big surprise for last, with confirmation that Wii title Donkey Kong Country Returns is on its way to 3DS, not surprisingly titled Donkey Kong Country Returns 3D. It's a remake, so we don't anticipate much if any new content — though there's always a chance — but for his part Nintendo of Europe boss Satoru Shibata said that the 3D "needs to be seen to be believed".
Nintendo is releasing a special video on the 3DS eShop to show off the effect, and this is exciting news for those that loved the original — we certainly did, awarding a perfect 10 in our Donkey Kong Country Returns review. Retro studios did an outstanding job bringing the series back to life, and with all of the perspective shifts and layered platforming it seems like a perfect fit for the handheld. No release window was given, unfortunately.
It may not be a new game, but it's a remake of an exceptional platformer. Are you excited about this one?