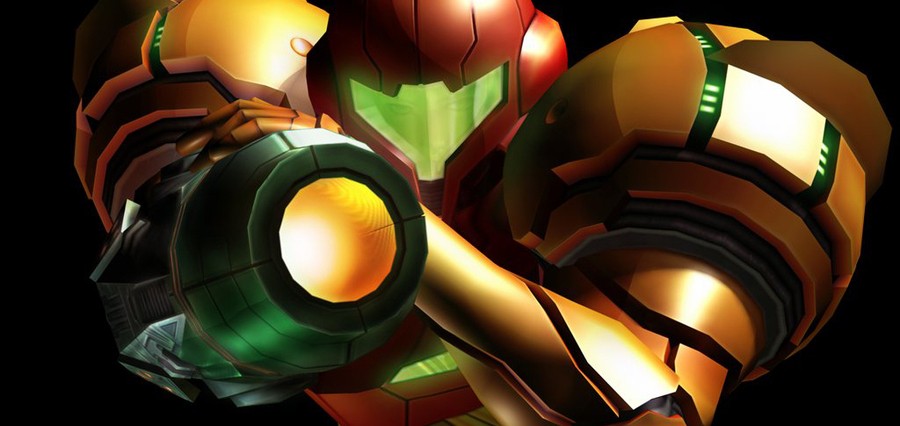 Back in 2008, a group of staff from Retro Studios broke away to form Armature, with the promise of creating games for platforms other than those made by Nintendo. However, in four years the company has only produced one product: Metal Gear Solid HD Collection on the PlayStation Vita.
Although the company appears to have gone silent, Kotaku has managed to dig up some details by perusing the resumes of various developers and artists.
For example, artist Paul Lembcke states on his resume that in 2009 he worked with Armature on "a military FPS game for the Nintendo Wii system". Meanwhile, Nicholas Silveira has cancelled projects from the likes of Warner Bros. and Capcom on his resume - projects which he worked on while at Armature.
Kotaku has found other examples too, hinting that Armature has been anything but idle over the past four years.
The juicy rumours don't end there, though; according to a poster on NeoGAF, Armature was apparently working on a Mega Man X game for Capcom which was - surprise, surprise - canned.
There's clearly some amazing talent at Armature, and we just hope that one day we'll get to see what those guys are capable of.
[source kotaku.com]