Today's Nintendo Direct presentation has a special title which should leave no doubt as to what the subject matter is going to be.
"Wii U Direct" is going to be focused on new developments for Nintendo's newest home console, and will be hosted by Satoru Iwata himself.
Tune in at 2PM GMT / 9AM EST to watch the presentation. We'll be live-blogging events as usual.
Live Text - Updates will load here automatically, no need to refresh the page.
14:40
Ant: So, Wind Waker HD eh? Nice! Pretty good show from Iwata, lots of coverage and analysis on the way.
14:36
Thanks for watching!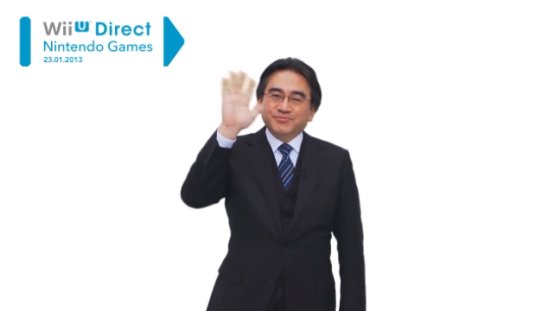 14:34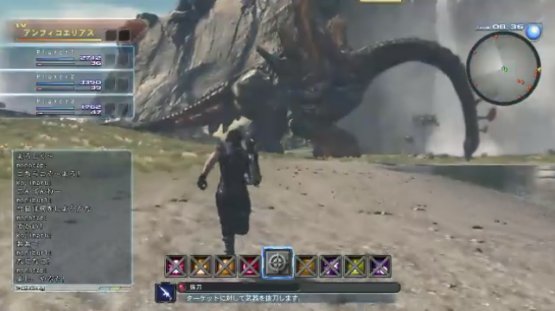 14:33
New title from Xenoblade dev being shown now
14:33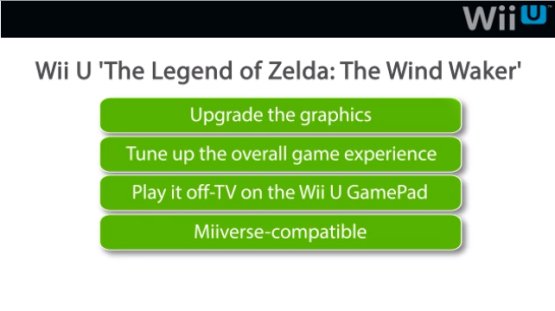 14:32
Wind Waker Wii U releasing this fall
14:31
Zelda Wind Waker HD on Wii U!!!
14:31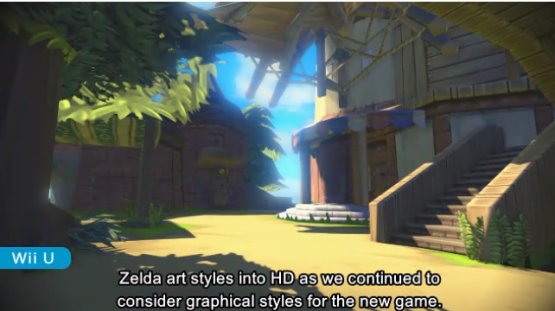 14:30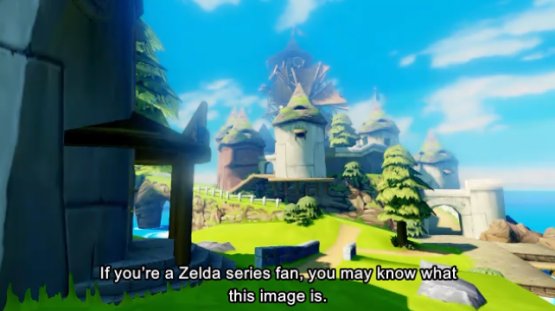 14:29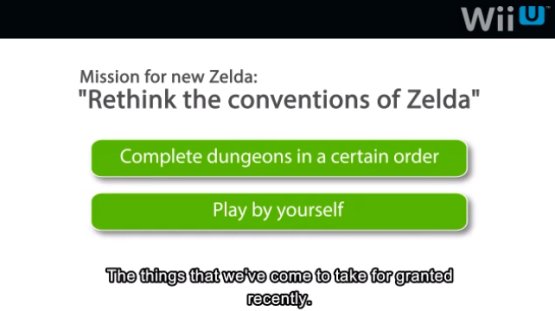 14:27
New Yoshi game, spinning out of Kirby's Epic Yarn
14:21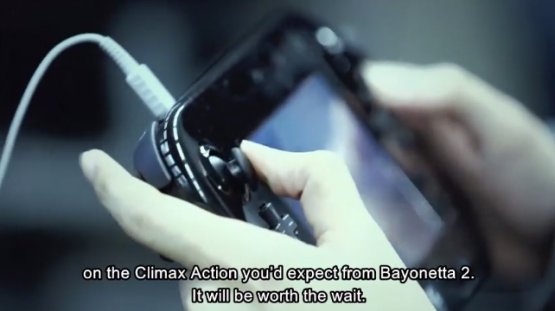 Climax action!
14:21
Do we want to touch her? What?
14:21
Bayonetta 2 looks like its coming together nicely.
14:19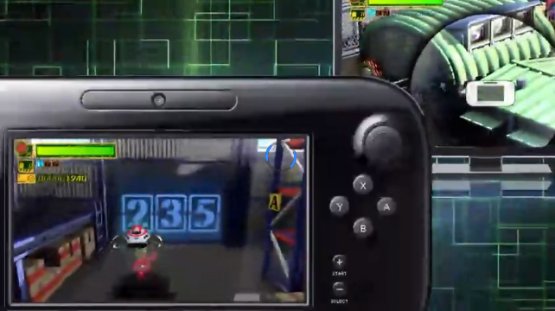 14:18
New footage of Wonderful 101!
14:18
It's alright Iwata, we forgive you.
14:17
Iwata is sorry for the lack of Wii U titles in Jan and Feb
14:16
Nintendo TVii coming to Europe as soon as possible
14:15
Web-based view to start with, but mobile apps are coming
14:15
Miiverse will be viewable on smartphones in Spring 2013
14:14
Miiverse filtering functions are on the way
14:14
Sounds like Nintendo has some pretty big ideas and plans for Miiverse
14:13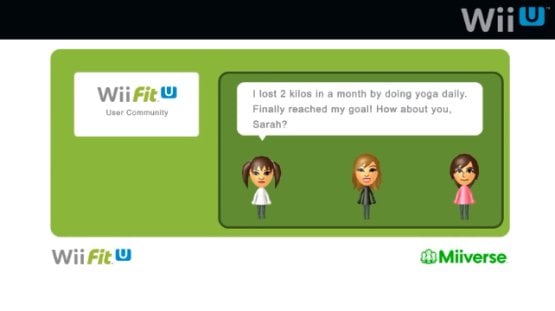 Wii Fit will also have Miiverse functions
14:12
Pikmin 3 will allow you to use the GamePad as a camera and share shots on Miiverse
14:11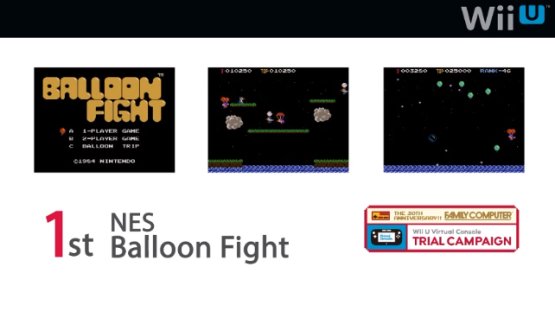 Balloon Fight is available after this presentation
14:10
This Famciom campaign sounds great!
14:10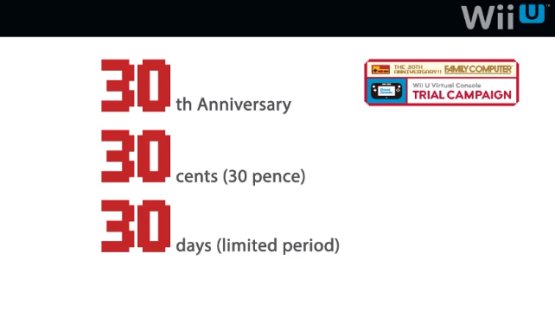 14:09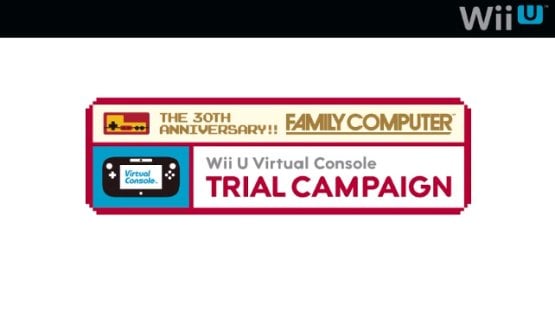 14:08
Prices will be the same as the Wii versions
14:08
Special prices for people who have already purchased games on the Wii VC
14:08
Wii U VC titles will be newly developed for the service, and will feature save states and can be played on the GamePad
14:08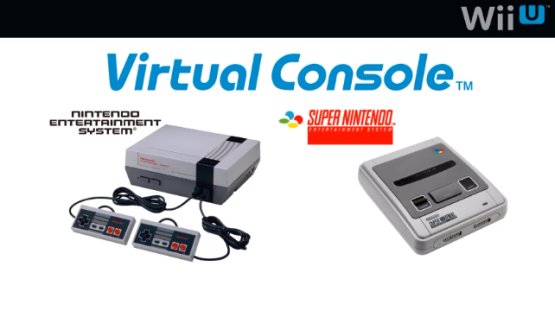 14:07
Wii U Virtual Console service launches in Spring 2013
14:07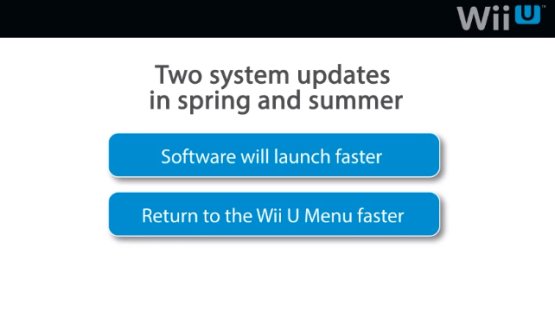 14:07
Updates will improve speed
14:06
Two Wii U system updates coming in Spring and Summer 2013!
14:05
Verified accounts can post links and embed videos - cool idea!
14:05
Verified Miiverse accounts, bit like how Twitter works
14:04
Ant: He's right, some of the drawings are amazing.
14:04
Daz: The way Iwata pronounces Ubisoft is so cute
14:04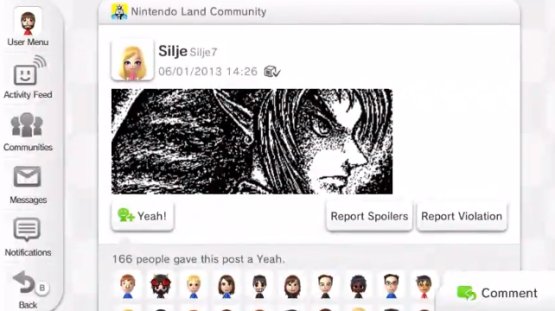 14:03
Cool examples of how Miiverse connections players (and developers!)
14:02
Ron: Iwata sure knows how to wear a suit. Always looking good.
14:01
Iwata is kicking things off with a chat about Miiverse!
14:00
Daz: My body is ready. Amaze me Nintendo!
13:59
Ant: Traffic spiking on the site, bodies are certainly ready.
13:56
Ant: As long as it's made by EAD and not SEGA.
13:54
Damo: I demand F-Zero GX 2.
13:46
Tom: While VC and a couple of eShop games are my realistic expectations, I'd love Bayonetta 2-style teases of Holiday 2013's big hitters. Mario Kart seems likely this year, and possibly Retro's latest. I don't think Ninty will do that, but I like to dream.
13:42
Ant: someone just said Wind Waker HD, that's optimistic - but would be awesome!
13:38
Ant: wondering what we have in store today, should be a good one I think! Not expecting to many game reveals though - probably a mention of Resident Evil Revelations - hopefully something on what is happening with VC on Wii U. Excited.
13:23
Not long now! What are you expecting to see? Wii U Virtual Console, perhaps?