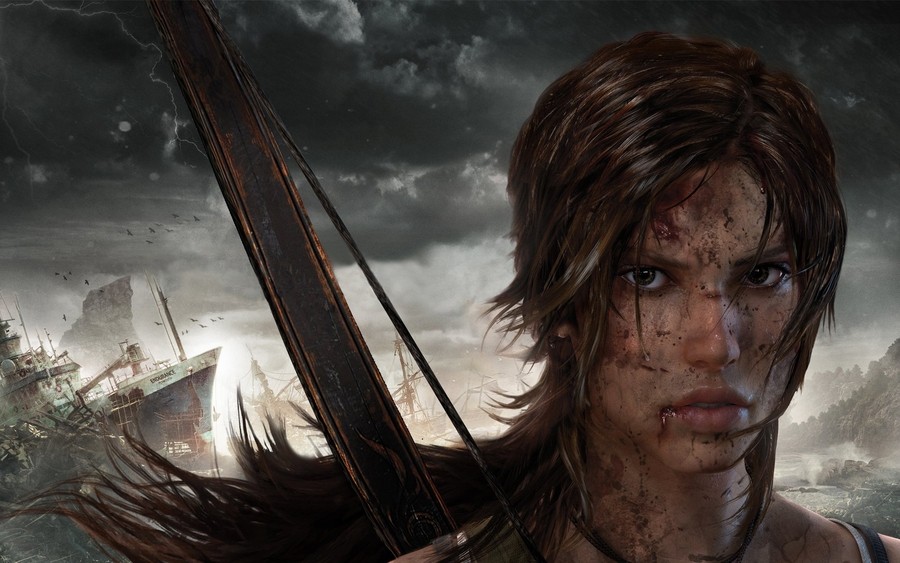 The Tomb Raider series is receiving a reboot in March when the aptly named Tomb Raider is released on PlayStation 3, Xbox 360 and PC. With the Wii U receiving plenty of ports since its release it was only natural for many to hope the latest Lara Croft game would be making an appearance as well.
However with the game's release so close and with no news being revealed by the developer, Crystal Dynamics, or the publisher, Square Enix, it seems like it almost definitely won't be coming to Wii U.
In a recent interview with True Gaming, creative director at Crystal Dynamics Noah Hughes spoke about the reasons why Tomb Raider isn't coming to Nintendo's new console.
I'm always a fan of the Nintendo systems, in particular they really push interface design, and from a game design perspective it's fun to play with new interfaces. Having said that it's something that I think we would want to tailor the experience to if we were going to do it.
Hughes went on to speak about how the development team tailor made the game for the PlayStation 3, Xbox 360 and PC and, because Wii U is offering something so unique, it would require more than just a basic port.
All three of those are really trying to deliver roughly the same experience but delivered best on each platform, and I think something like the Wii U often asks you to do something unique based on a unique interface. That's something as a gamer I love but it's something you don't want to do half-heartedly as a developer.
Australian developer Straight Right said last year that it was working on "another big franchise" that would be coming to Wii U alongside other consoles in 2013. We think it's safe to say it isn't Tomb Raider.
What are your thoughts on this? Would you have liked to have seen Tomb Raider make it to the Wii U? Let us know in the comments below.
[source true-gaming.net]