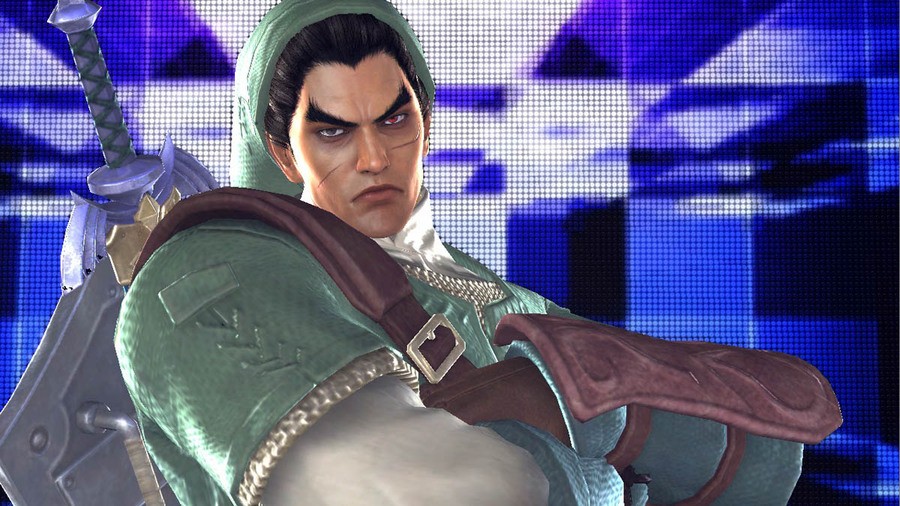 Tekken Tag Tournament 2 Wii U Edition will be available to download via the eShop on the same day the Wii U launches over in Japan and it has now been confirmed that European Wii U owners will be getting the same treatment, albeit not straight away.
European Wii U owners will be able to download a copy of the game at some point in the launch window - that's between November 30th and March 31st - though it will most likely be in the New Year at some point. It appears that Namco Bandai is starting to really get behind making retail games available through online stores, with the game being released digitally across all platforms including PSN and Xbox Live. This will give gamers the option to download a copy instead of traipsing down to the nearest store and buying a physical one.
As we already know, Tekken Tag Tournament 2 Wii U Edition will take up a huge chunk of your storage space – 16.7GB to be precise – so if you're thinking of downloading it you may need to get yourself an external hard drive. As was confirmed yesterday, you can play your downloaded games straight from your USB storage device and it seems many Wii U owners will be needing to pick one up as the Wii U's internal storage is quite limited – especially if you've bought the Basic Pack which will only have 3GB of space available for downloaded games.
What do you think? Will you be getting Tekken Tag Tournament 2 Wii U Edition from the eShop or will the hefty file size put you off it? Let us know in the comments below.
[source joystiq.com]