Wii U launched what feels like years ago - Sunday 18th November in North America, to be precise. After literally days of waiting (days can seem like months when it comes to new Nintendo hardware) Europe is finally getting the shiny new system, and we're going to share the experience with you just as we did with the US release.
With many European fans receiving shipping notifications in the past 24 hours, it would seem that some lucky people will be getting their Wii U consoles a day early - including us here at Nintendo Life Towers, all being well. Members of the Nintendo Life team will be posting updates throughout the next day or two, along with a visual guide to the start of a new console generation.
Feel free to add your own experiences in the comments section. You can also email us your thoughts and photos to [email protected] and we'll do our best to include them in the live blog. In the meantime, check out our Wii U reviews to see what we think of the games available so far.
Live Text - Updates will load here automatically, no need to refresh the page.
21:45
Tom - Tekken is my sleeper hit today. Plays and looks excellent, and is good silly fun.
18:30
Mike - Surprised by how fun Nintendo Land is even in two player mode. It's undoubtedly better with a full team of five, but still a laugh with less. Pikmin Adventure and Animal Crossing rule the roost I think!
16:15
Daz - Enjoying a fingerprint free Wii U, if only for short while. It's time to power up and start the torturous firmware update.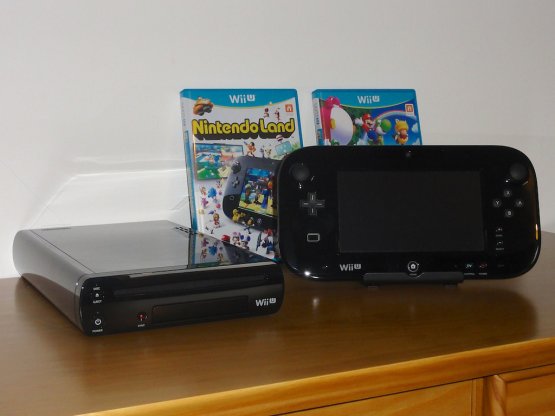 15:28
Tom - That Nintendo Land fix (removing the patch and letting the game reinstall) worked an absolute treat. Been enjoying some multiplayer ZombiU, which was surprisingly addictive.
14:19
Daz - the eagle has landed!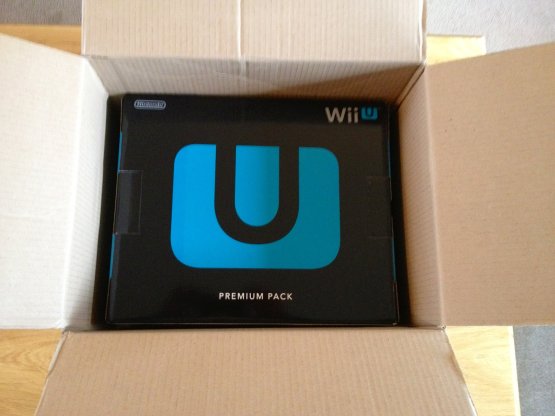 14:07
Ant - Downloading the FIFA 13 demo now, 1.2GB, thankfully it downloads in the background...
13:35
Mike - Looks like I spoke too soon. It lets me copy data to it but I got an error code partway through playing the FIFA demo off it. Y-cable it is!
13:24
Mike - Plugged in a 1TB Samsung M3 portable hard drive and it works with no problems. No external power supply, one USB port used. Handy!
12:10
Damo - Off to hunt for some batteries for my Wii Remote! Wish Nintendo would come up with a rechargeable version
12:10
Damo - Being able to control your television using the GamePad is never going to get old.
11:47
Damo - My Wii U sits unplayed as I work through the official Nintendo Life review of the system that will be going live on the site later today! Look forward to it!
11:38
Ant - We're having fun looking around Miiverse, do come and say hello! NNID: n-life
11:28
Mike - Downloading Trine 2 and the FIFA demo at the moment. I seriously love the buttons on the GamePad, nice and chunky.
11:14
Tom - Ready for some Wii U at a sensible time now, after playing until 6am in the morning. Trying a fix for Nintendo Land (deleting and reinstalling the patch), as that was the only issue last night. NSMBU Boost Mode was definitely a winner last night in this household.
11:12
Mike - Up and ready for another round of Wii U. I stayed up until 4:30am making sure all the software updates were done and fiddling with Miiverse, so now it's time to play some games!
10:28
Daz - not long now!

10:02
How is everyone getting on, lots of Wii U deliveries this morning?
07:26
Daz - It's getting closer!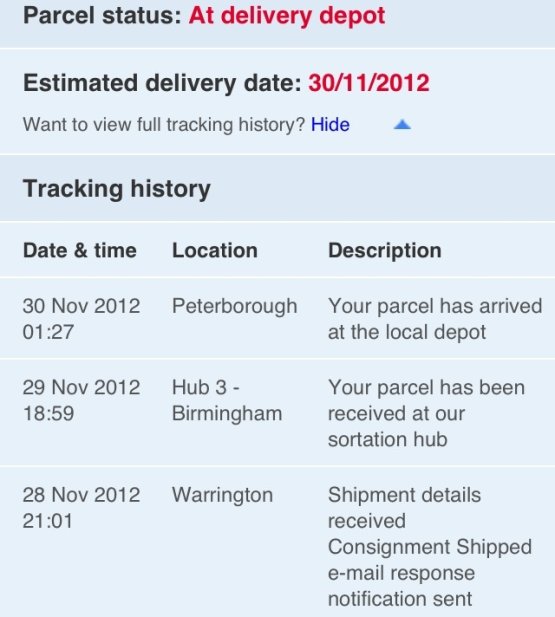 05:14
Tom - Thankfully NSMBU ran without a hitch, and neither my brother or I feel like sleeping. Tekken it is!
04:03
It'd all been going well, but Nintendo Land crashed the system 3 times. Time to try NSMBU, and hope it works!
03:27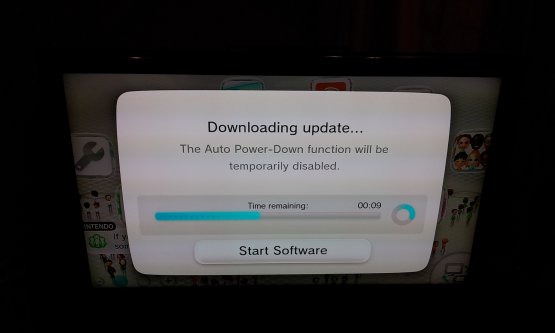 Hm, those are long seconds... Maybe they mean minutes, but I want some pre-sleep Nintendo Land, darn it!
02:39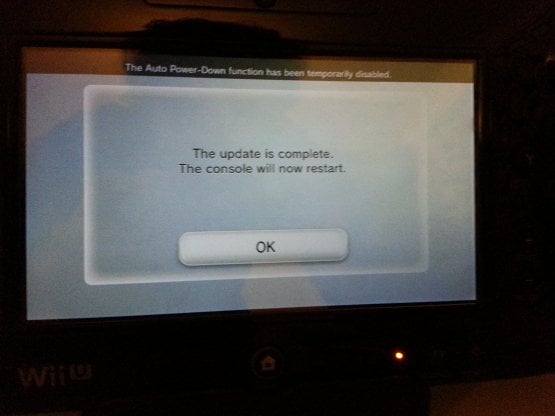 Mike - Update complete, hooray! Took about an hour, not too bad.
01:39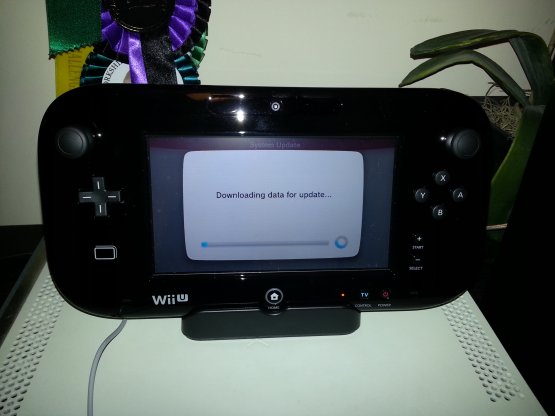 Mike - This...might take a while.
01:31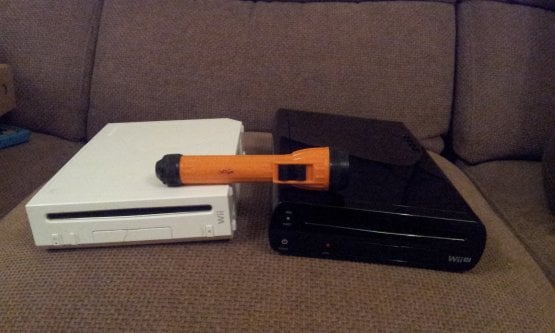 Passing the torch - fnar
00:49
Tom - Success! Now for setup and the system update mini game...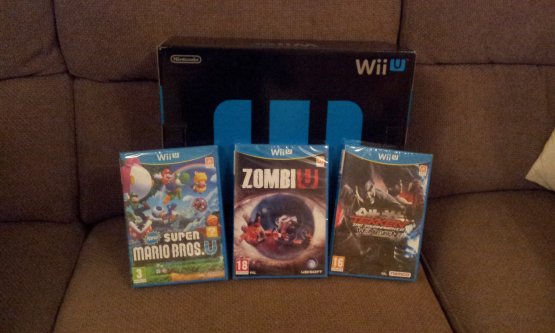 00:48
Mike - Batman: Arkham City was quite popular at my launch, and pretty much everybody bought a copy of New Super Mario Bros. U too.
00:47
Mike - Now, do I run that update tonight or be sensible and get some sleep...?
00:46
Mike - Wii U is mine!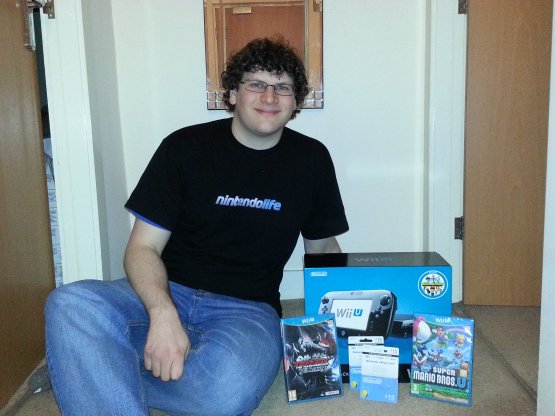 23:34
Mike - Everybody's in the shop now!
23:12
Mike - Somebody else has arrived! Not long until we're let in.
23:09
Arrived at the store, and it's pretty quiet. Still, decent bundle deal will include ZombiU, NSMBU and Tekken.
23:05
Here's the queue at Oxford St, London for the HMV Wii U launch - thanks @moomootown
23:02
JamieO - All you gamers who are getting it tomorrow can yell out "Wii U" to give me tips for Christmas day when I will get mine. Let good times roll!
22:49
Mike - I'm the first person in line for Wii U in Manchester. Bit weird.
21:27
Ant says "I've just been using Netflix, it seems to work pretty well - one big problem though, no digital 5.1, only stereo - oh dear"
21:22
Mike - This is what my midnight launch is all about: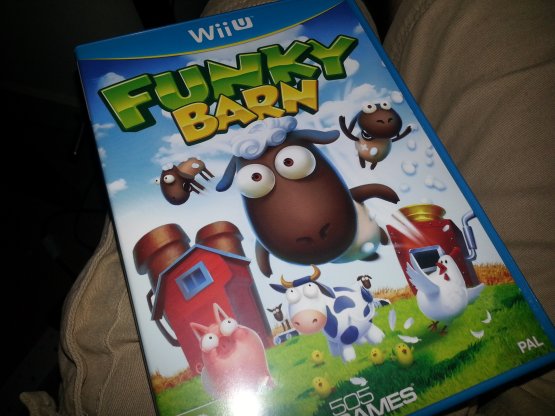 21:12
Mike - Less than three hours to go! Who's excited?
20:49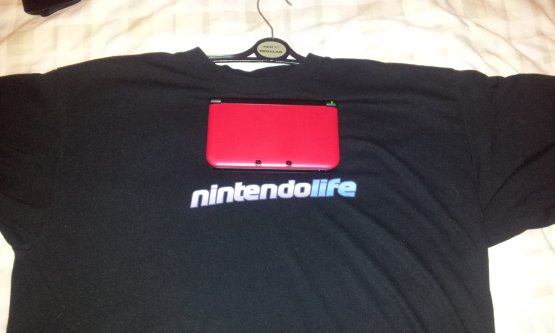 Tom - Getting ready for the midnight launch AND swearing repeatedly at my phone camera. Still, got my outfit ready!
20:44
We've got Tom & Mike on their way to seperate midnight launches, stay tuned!
19:25
Daz - DPD are getting sorted for delivery tomorrow. C'mon lads, don't let me down!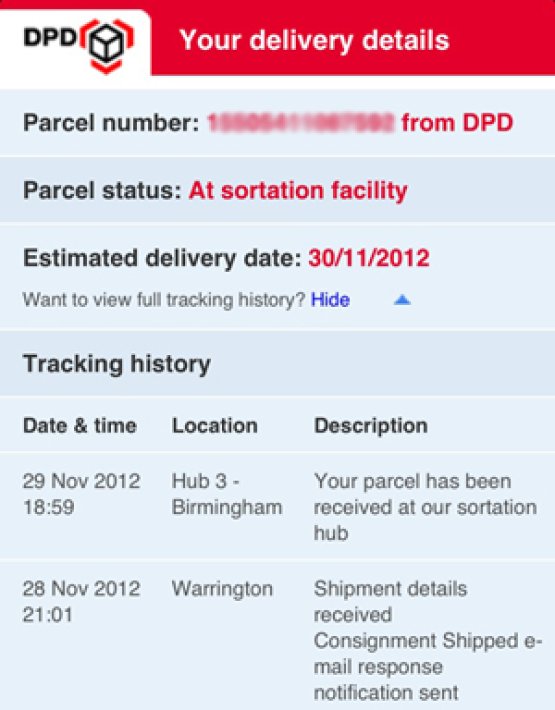 16:48
Daz - no Wii U for me today, but at least I've now got my first game courtesy of Shopto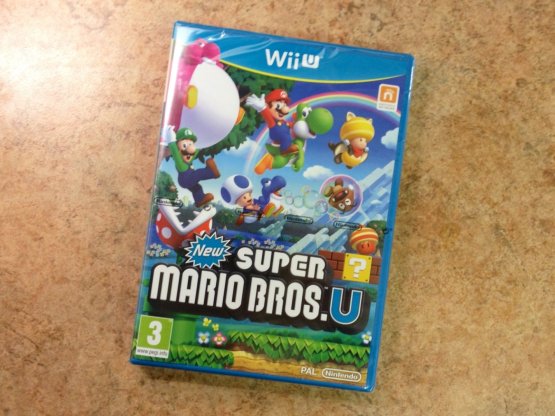 NSMBU
16:43
Ant says: "We're going to play some games now, what are you guys playing? Who has to wait until tomorrow?"
16:27
Tom - After a frantic day (curse you, real life), I'm FINALLY getting hyped ahead of a midnight launch. Like Mike, I've had my texts from GAME (Black Wii U and NSMBU) and plan to pick up ZombiU and one other title -- there'll apparently be a dozen or so games available at a heavy discount. Will be playing all night and throughout tomorrow with my brother, and we're looking forward to a full on geek-day.
16:03
Andy says: "Apparently there's a sizable package from Amazon waiting for me at home. Now, it's either my Wii U or they've slightly over-packaged that book I ordered..."
15:46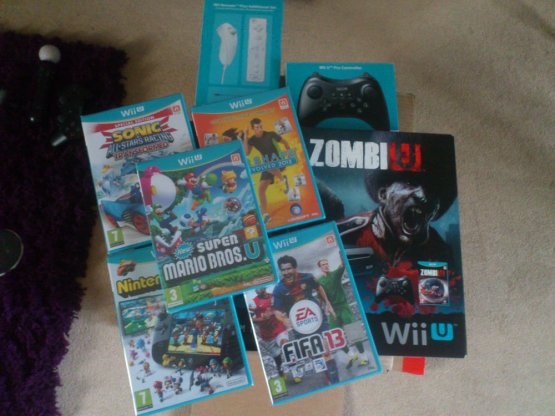 Ken has his system!
13:23
Brad says: "I HAZ A WII U!! Racing home to update it!"
13:20
Mike says: "I'm getting the Premium bundle with Nintendo Land and New Super Mario Bros. U. I'm also planning on buying a decent amount of eShop credit and perhaps an extra game if there are any special offers on. I've had my text alerts, I've confirmed the midnight launch and I've just seen piles of freshly-unboxed games behind the counter at GAME -- time to get hyped!"
12:58
We're not "allowed" to use the NNID of "NintendoLife" hah!
12:57
The update is complete, it took around 60 mins to download & install!
12:29
Updating...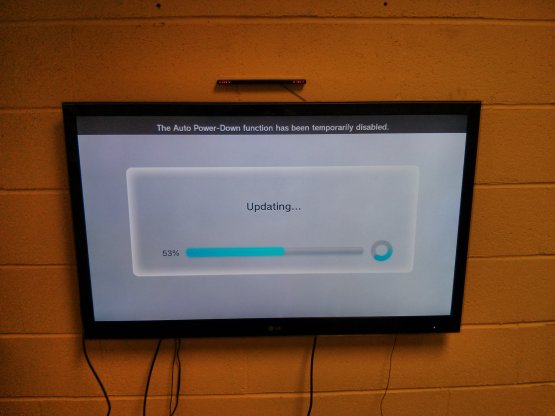 12:21
Getting there...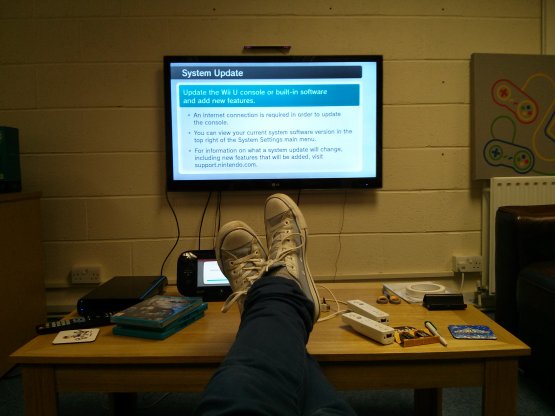 11:51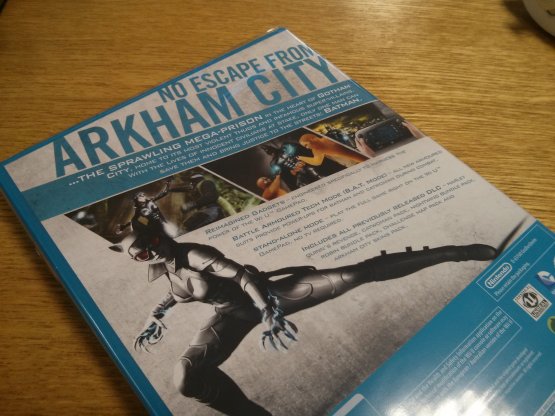 Batman!
11:51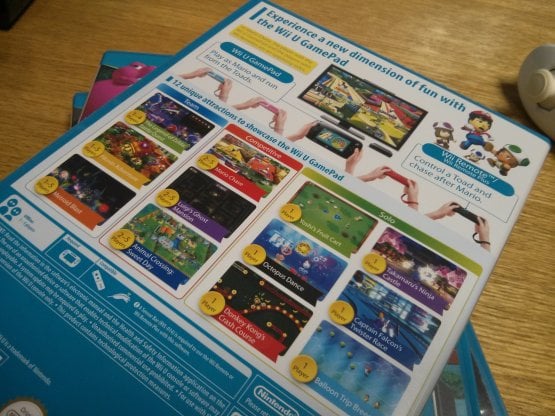 Nintendo Land!
11:51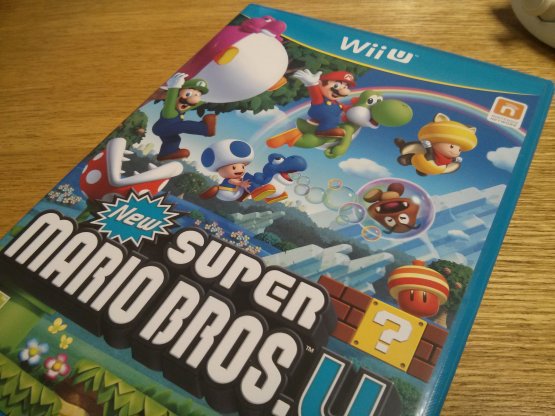 It's-a him!
11:50
Daz - it turns out DPD will now be delivering my Wii U tomorrow instead. Bah humbug!
11:42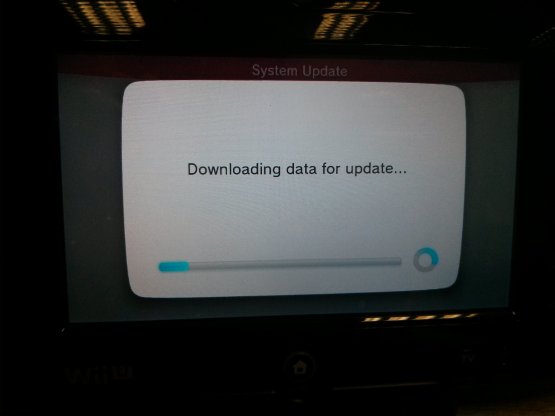 This is torture.
11:32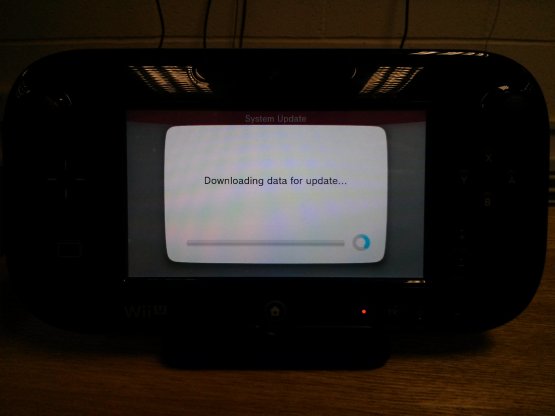 Move faster, time!
11:32
I think we'll put the kettle on for a bit.
11:30
The EU firmware update has now been put live, we're downloading...
11:27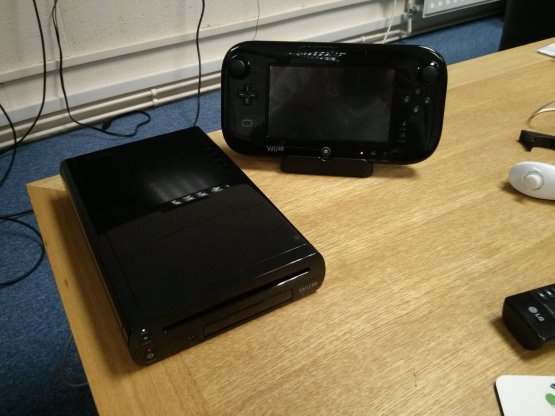 I think we need a rest now.
11:27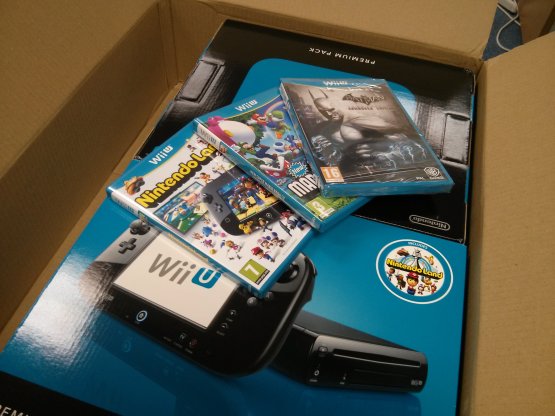 Welcome to the fantasy zone!
11:27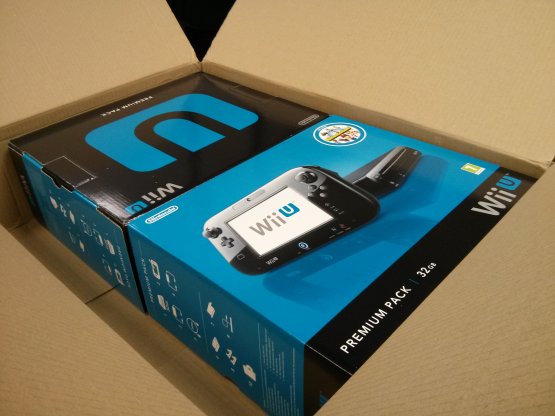 Shall we wake them up?
11:26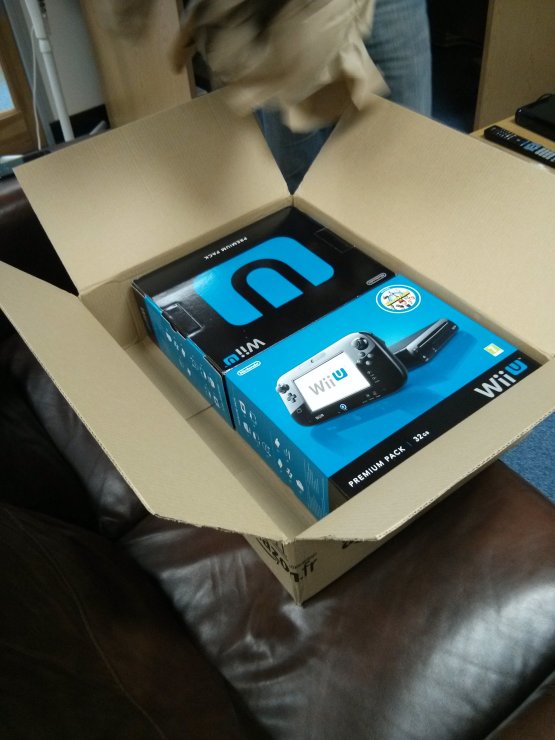 Two's company.
11:26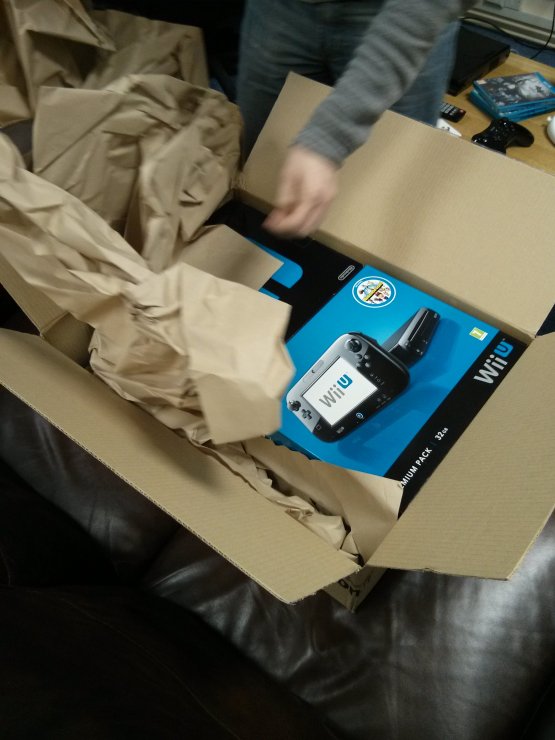 Ant can't get in there fast enough!
11:25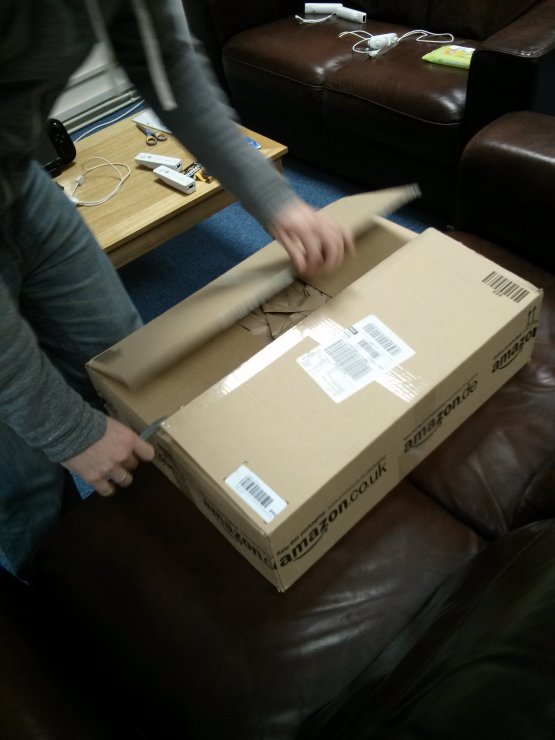 Opening Pandora's Box...
11:19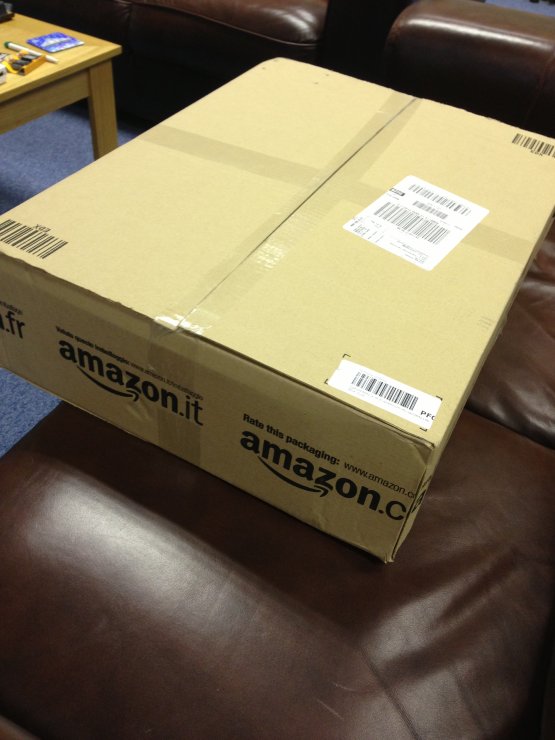 Behold, the Wii U chest of dreams!
11:18
Ken says "Ordered the Premium ZombiU pack from ShopTo, with Mario, NintendoLand, Sonic Racing, FIFA 13, Your Shape: Fitness Evolved 2013, an extra Pro Controller and a Wii U Starter Accessory Kit. TNT website still denies that my shipment even exists, but that isn't going to stop me racing home from work at lunchtime to see if they've tried to deliver it!"
11:14
BREAKING NEWS: They are here. Yes, both of them.
11:08
RT @BlythJoe: @nintendolife It's here thanks to @shoptonet and TNT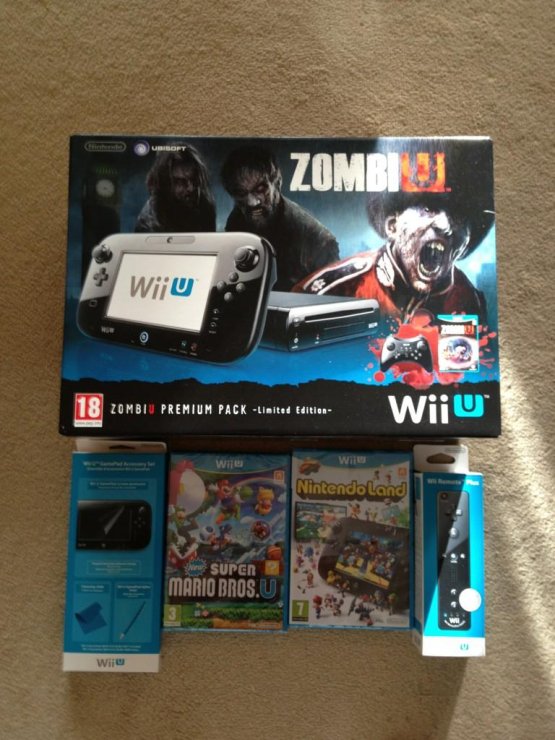 10:57
We are officially in our delivery window. #excite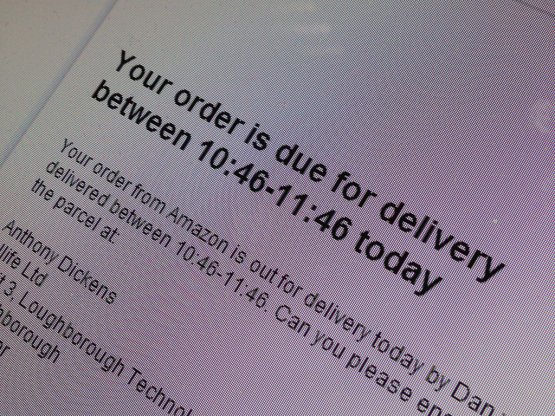 Shhhhh! Everyone listen out for the door!
10:23
Don't forget that the Wii U isn't the only piece of Nintendo hardware launching in Europe tomorrow...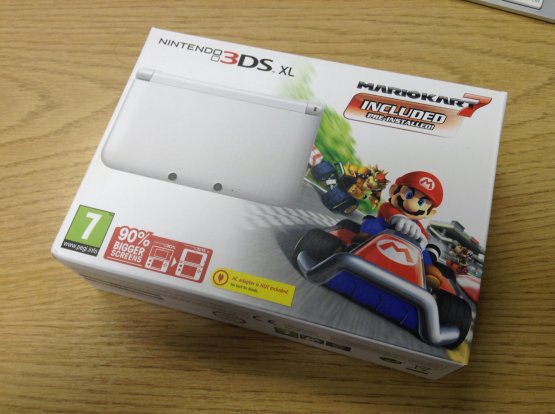 10:22
Daz - I ordered my Wii U online from Zavvi which should be delivered sometime today by DPD couriers. This doesn't make for such an exciting story, but at least I will get it a day early hopefully
10:17
We've set up a ring of security cameras outside the Nintendo Life office to monitor any incoming packages. Come on, Mr Courier!