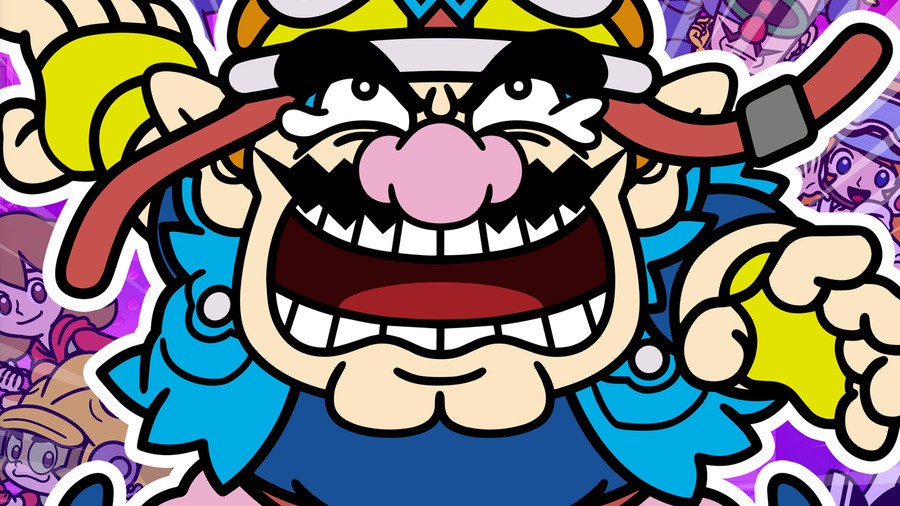 Nintendo Switch is finally getting its own WarioWare game! WarioWare: Get It Together! is bringing the villain's manic micro-game series to Nintendo's latest console on 10th September.
Wario's bringing his friends along this time in playable form, and you'll also be able to split the Joy-Con and play the micro-games with two players on the same Switch at the same same screen or via local wireless play if you've got two Switches and two copies of the game handy.
WarioWare: Get It Together pre-orders are live and we've compiled the best WarioWare Switch deals we can find in the UK and US below for your convenience and consideration. We'll update this page with new deals as and when retailers put them up, so check back if you don't see an attractive option in the selection below.
Pre-Order WarioWare: Get It Together In The UK
The Nintendo UK Official Store, GAME and Amazon have WarioWare pre-orders up at the time of writing, with the latter currently charging £10 more. We'll update with more offers as we find 'em.
Pre-Order WarioWare: Get It Together In The US
The game will set you back $49.99 from either GameStop or Best Buy in the US:
---
Let us know below if you picked up any of the pre-orders above and will be indulging in micro-game mania with Wario-san when the game drops in September.