Courtesy of Summer of Devolver Digital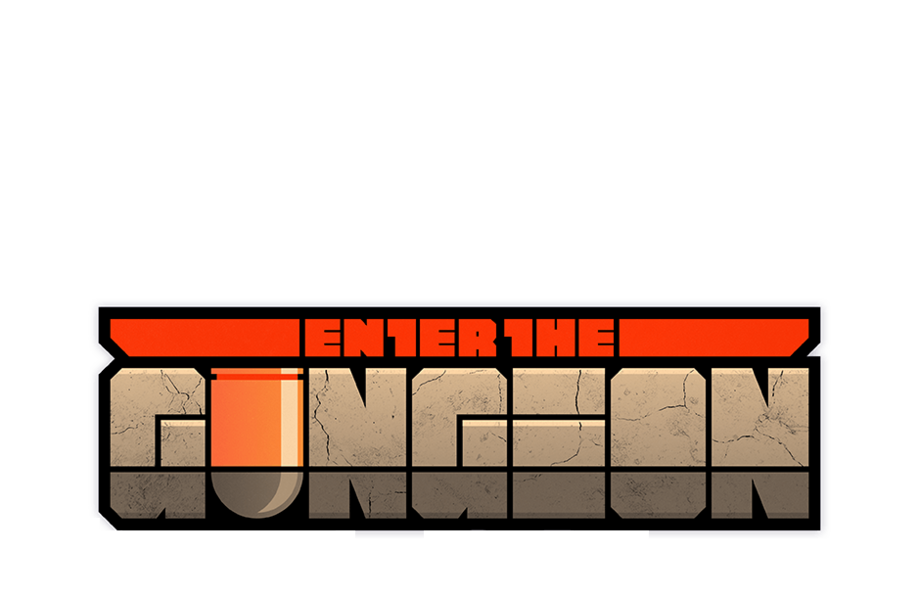 To celebrate the Summer of Devolver Digital we've kindly been provided with 10 North American eShop Download codes for Enter the Gunegon on Nintendo Switch. All you need to do is answer the question below and we'll pick 10 lucky winners at random and assign them a code, simple right?
About The Prize
Enter the Gungeon is a game created and developed by Dodge Roll and published by Devolver Digital.

It is a gunfight dungeon crawler following a band of misfits seeking to shoot, loot, Dodge Roll, and table-flip their way to personal absolution by reaching the legendary Gungeon's ultimate treasure: the gun that can kill the past.
How To Win
It's simple, login or register and answer the question, we'll randomly select the winner(s) and contact them via email.
Enter The Competition
Sorry, you're too late, the competition is now closed, please try again another time!
And The Winner Is...
Thanks to everyone that entered, the winners have now been selected and emailed their codes. The winners are: Kevtro, Batfez, PloverNutter, MaSSiVeRiCaN, Harmonia711, BlueBanana1, ExoticSquidy32, Koking, redpandafriend, GlenjaminAK
Rules
Closing date for entry is midnight GMT Thu 30th August 2018, winners will be contacted via email, prizes will then be provided by download code or gifted directly to the console. You may only enter once, duplicate entries will be removed. You must be a North American resident to receive the winning prize. Please read our full competition terms and conditions before entering.