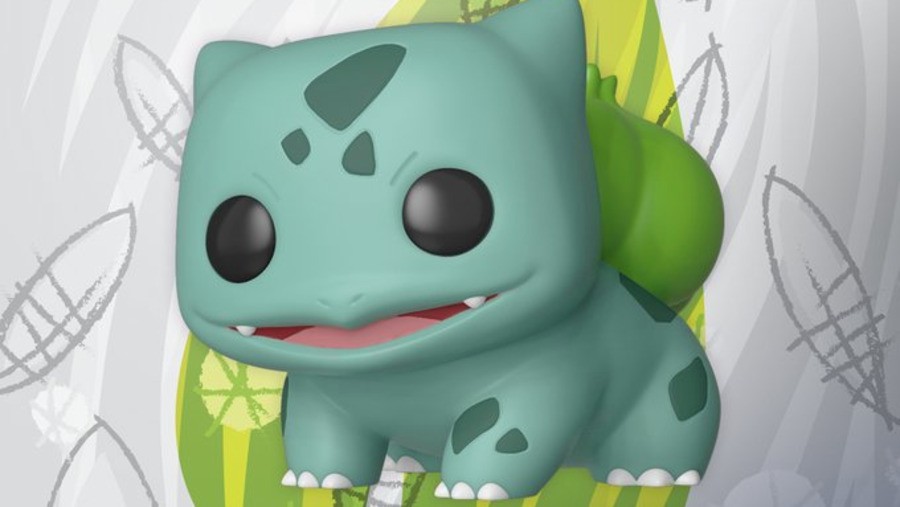 Funko has revealed the latest Pokémon character to be added to the Pop Vinyl lineup, with the grass-type starter Pokémon Bulbasaur coming soon.
As you can see, the figure takes on the usual, Funko Pop appearance, seemingly staring into your soul with its deep, black eyes of doom. The figure will fittingly be released on Pokémon Day, 27th February, and a blog post from Funko's official site states that "additional Pokémon will be available every season".
The official Pokémon Twitter account has also revealed that "a year's worth of seasonal Pikachu figures", also from Funko, are on the way. The message specifically mentions "US" trainers, so we imagine these will be exclusive to that region.
Do you collect Funko Pop figures? What do you think of this Bulbasaur design? Tell us below.
[via funko.com, twitter.com]