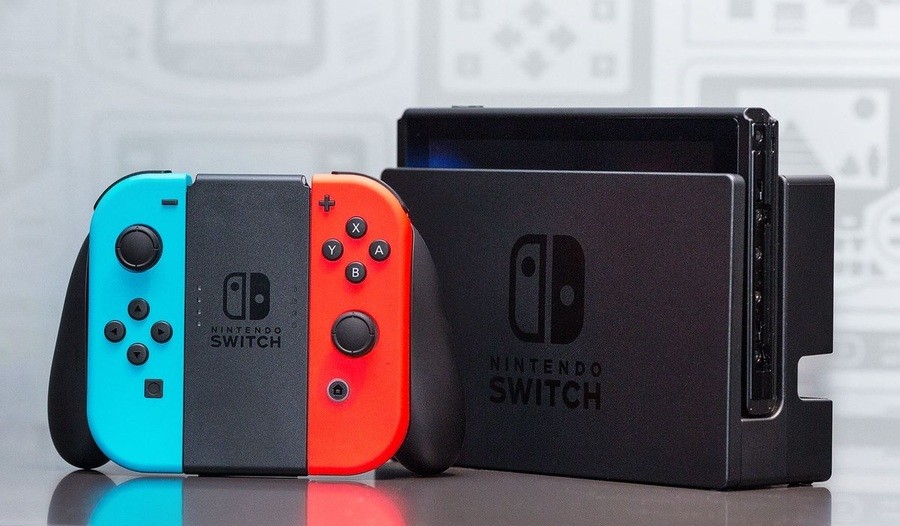 Nintendo has released its first update for the Switch since the launch of the online service towards the end of last month. Compared to update 6.0.0 which added the NES software library and a bunch of other features related to online play, update 6.0.1 is relatively minor with general stability improvements to enhance the overall experience.
Here are the details:
Resolved an issue where internet connection test does not display correct results for download and upload speed
Resolved an issue where some licensed controllers' motion controls such as tilt function respond incorrectly
If you want to perform the update manually, go to the system settings. Else, your Switch will automatically download the update when it is connected online.
Have you updated to version 6.0.1? Have you noticed anything different about this update that is not mentioned in the patch notes? Tell us below.