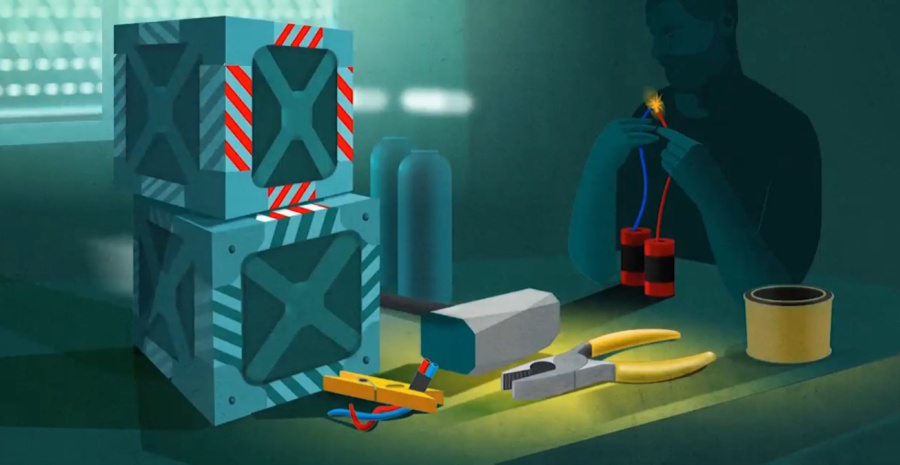 Nintendo Switch is getting a new indie puzzler next month in the form of Perfect Angle, an usual little curio from Ivanovich Games that uses perspective and optical illusions to solve some fiendishly challenging 3D conundrums. It's due to arrive on the Switch eShop on 3rd May.
As the title suggests, it's all about finding the perfect angle as you maneuver the camera so its 3D shapes form a familiar object or log. Some start out relatively easy, but expect to have that grey matter well and truly tested as you move through its artistic locales.
Check out the trailer above and let us know if you'll be lining up the best angle come May...
[via twitter.com]