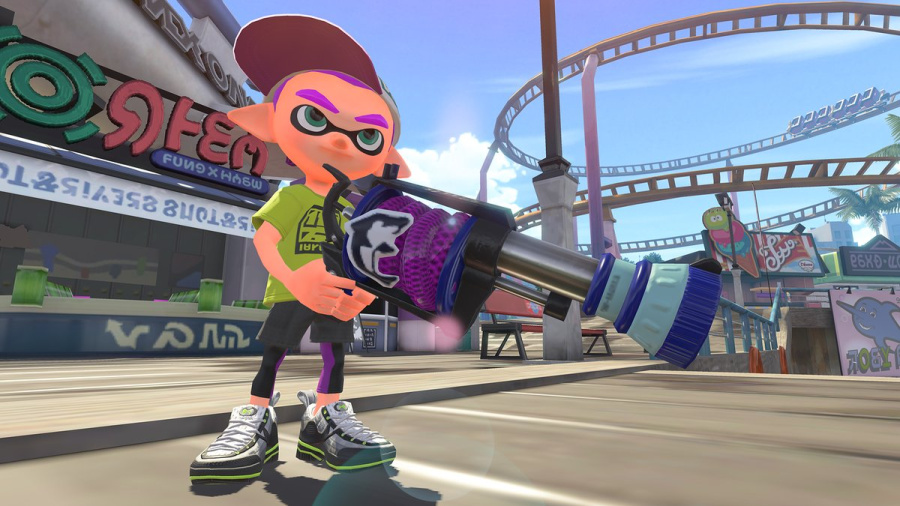 As has become tradition, another weekend brings with it another new weapon in Splatoon 2, offering more and more destructive options for battling Inklings.
This time around we see the return of the H-3 Nozzlenose D, making a comeback from the original Splatoon. It will come with the Suction Bomb as its sub weapon, and the Ink Armor as its special, changing things up from the previous game which saw the Point Sensor and Inkzooka in their place.
As always, the update will likely kick in at 6pm Pacific / 9pm Eastern today (16th March), which means the early hours of the morning (2am UK / 3am CET) in Europe.
Will you be giving this one a go this weekend? Are you happy that the same setup has been carried over from the original Splatoon? Let us know down below.