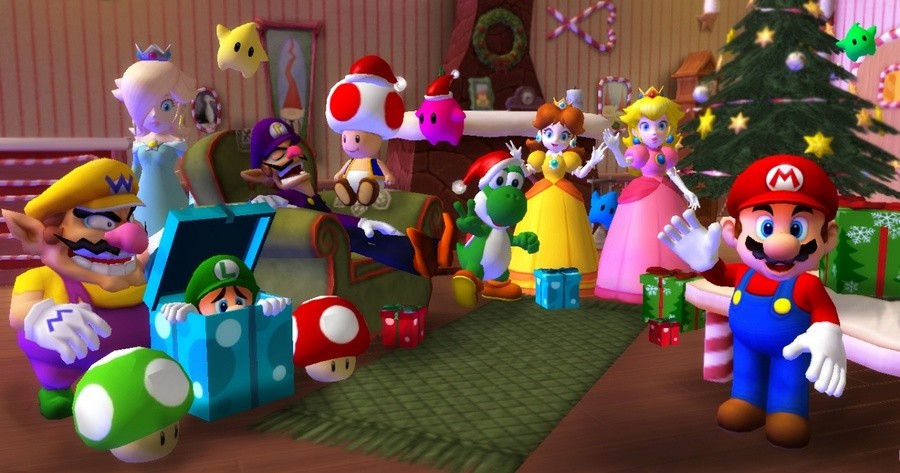 It's that time of year when we look forward to the Holidays on the one hand, and suffer sweaty brows on the other as we fret over late gift purchases. What to get your Nintendo-obsessed loved one this festive season? What gift will be good enough?
Well, don't fret, we've looked around the web to find a range of gifts that you can buy for family, friends, or just for yourself as a treat. There's the usual mix of consoles and games, but we've also picked a few favourites in clothing, board games and more too. This is a gift guide though - the Black Friday discount bonanza is long gone.
This is the US edition, as we've already done a UK edition. Naturally prices are subject to change, but we'll keep an eye on your comments below and update where necessary, adding any particularly good suggestions.
Happy festive shopping!
Hardware » Switch Hardware
Hardware » 3DS Hardware
Hardware » 2DS XL Consoles
Accessories » Switch Accessories
Other » Books
Other » Arts and Crafts