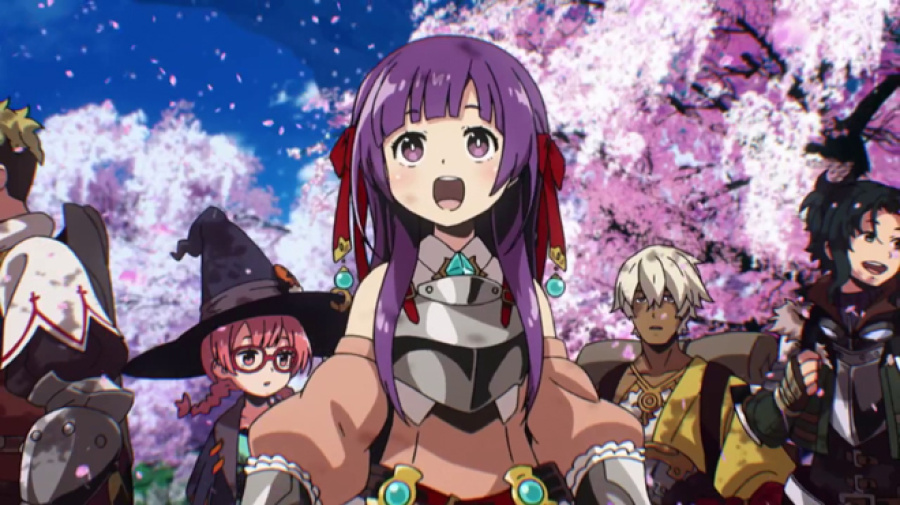 Now that Shin Megami Tensei: Devil Survivor 2 Record Breaker and Etrian Mystery Dungeon have been launched, Atlus' attention is focused squarely on the impending launch of Etrian Odyssey 2 Untold: The Fafnir Knight. While there's still no firm release date, just a vague "Summer 2015" window, there's no shortage of pre-release hype to help make the wait a little bit more bearable.
First off, starting on July 14th a new home screen theme based on the game will be released each week; presumably in the immediate lead-up to the launch. These themes will go for 99 cents each, but those who pre order the game at Gamestop will receive a code to download the Story theme for free.
Also, a video was just posted showing off Princess Arianna. Based off of the popular Sovereign class, Arianna will be primarily used for defense and support. While it may sound a bit cliché, the main story will revolve around the quest she takes into ancient ruins to perform a royal ritual to save her kingdom. Of course, the titular Fafnir Knight will play heavily into this, but we'll just have to see how it all unfolds.
Will you be downloading any of these themes when they come out? Based off of what you've seen so far, what do you think of the game? Share your thoughts in the comments below.