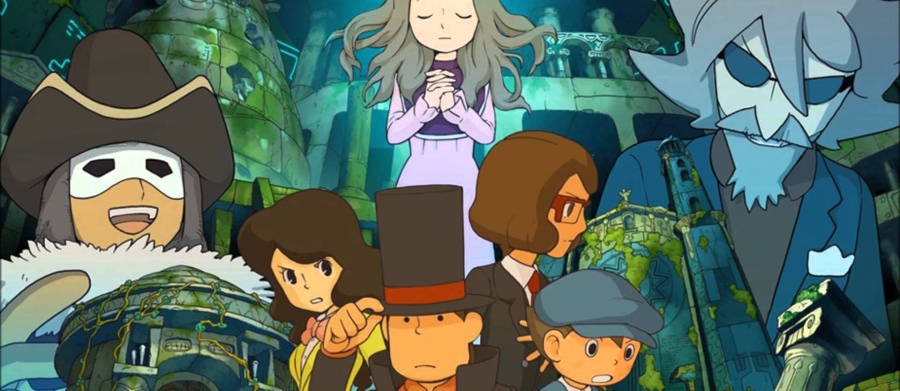 Professor Layton and the Azran Legacy is, unless Level-5 changes its mind, the last of this particular series; the Layton name will continue, but not in the same form or branding with everyone's favourite puzzle-solving, tea-drinking Archaeology Professor. Six games across two systems is a strong run, admittedly, but nevertheless it seems like a sad occasion.
With plenty of 3DS owners chewing over games to pick up this festive season, Nintendo UK has uploaded its TV trailer for us all to enjoy. Unlike so much of the marketing around the world from Nintendo, this is a commercial that targets older players, highlighting the ability of the franchise to infuse puzzle solving with storytelling to charm a variety of gamers.
We're left to wonder whether the series will return in future as a surprise, or whether another can pick up the baton of stylish presentation with fiendish puzzles. For our part we loved Professor Layton and the Azran Legacy in our review, while feeling regret that it was the end of an era. It's already out in Europe and arrives in North America on 28th February.
Check the video out below and excuse us, this writer has something in his eye...