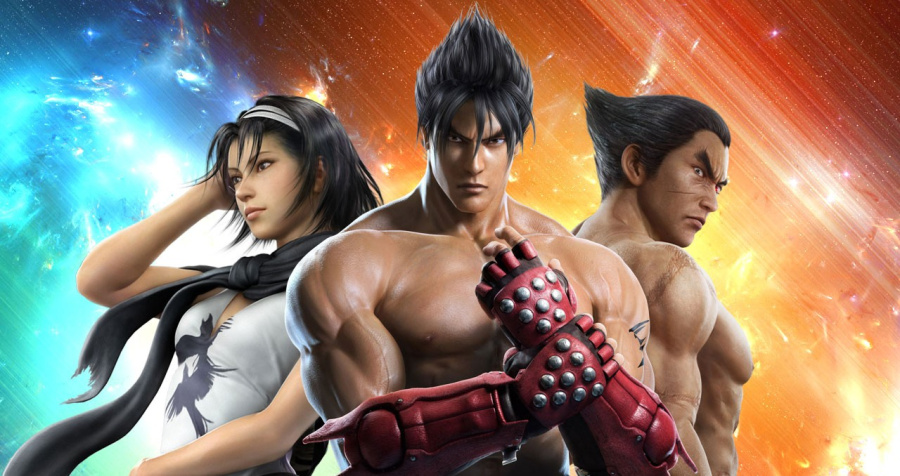 The Australian Classification Board has rated Tekken Revolution, a hitherto unheard of entry in the long-running fighting game franchise.
This follows the news that Namco Bandai has also rated Tekken Arena in Europe — could we be looking at two entirely new instalments, or is this a single game with regional title differences?
Tekken Revolution is listed as a multiplatform release, which could mean that it is headed to the Wii U — just like its predecessor, Tekken Tag Tournament 2.
Eurogamer is saying that it could be a 3DS title, based on Namco Bandai's earlier confirmation of a new entry in the series for the handheld. That would tie in nearly with this week's 3DS Nintendo Direct, at least.
Are you ready for some more Iron Fist, or are you feeling a bit burned out by the series? Post a comment to tell us.
[via classification.gov.au, gematsu.com]