A Medieval Fusion of Tower Defense, Real Time Strategy and 2D Destruction.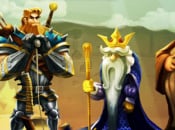 Ready the siege engines
Zen Studios hinted that CastleStorm would be coming to Nintendo platforms some time ago, with Wii U and 3DS versions seemingly on the cards. That was last year, and since then the company has been very quiet about the game. However, a recent listing for the Wii U version (along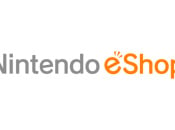 Happy birthday!
You might not have noticed with a little thing called E3 going on, but last week the Nintendo 3DS eShop turned one year old. Though the service started slowly, not even making it to the system's launch, it has morphed over the course of the last 12 months to become the decent digital portal that DSiWare and WiiWare should always...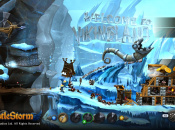 Including eShop
3DS owners, it's a good job you like castles. Yesterday we had Castlevania: Lords of Shadow — Mirror of Fate confirmed and today Zen Studios — yes, the pinball guys — announced CastleStorm for "Nintendo digital platforms". The tower defence/strategy hybrid was officially confirmed for the 3DS eShop but Zen has said it's in...
Hold on there, you need to login to post a comment...