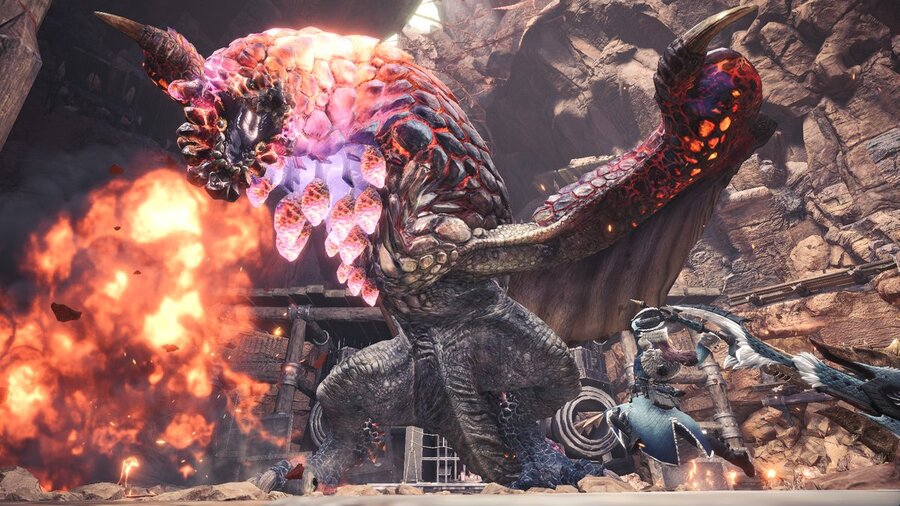 Capcom has revealed that it will be holding a Monster Hunter Rise: Sunbreak broadcast next week.
The digital event will kick off at 7am PDT / 10am EST / 3pm BST / 4pm CEST on Tuesday 9th August and will contain news on the first free update coming to the Monster Hunter expansion.
Capcom revealed that the broadcast will certainly contain updates on two upcoming monsters, Lucent Nargacuga and Seething Bazelgeuse, but we should also expect more from the showcase.
The broadcast will be shown via the official Monster Hunter Twitch channel and will be hosted by Ryozo Tsujimoto and Yoshitake Suzuki, the game's producer and director respectively.
We've already seen a little bit of Lucent Nargacuga in a gameplay video shared last week, and Seething Bazelgeuse is a new variant of a popular monster from 2018's Monster Hunter: World.
If you're not already on the Sunbreak train, perhaps our glowing 9/10 review might convince you to snap up the expansion.
What are you hoping to see from this broadcast? Let us know in the comments!
[source https]