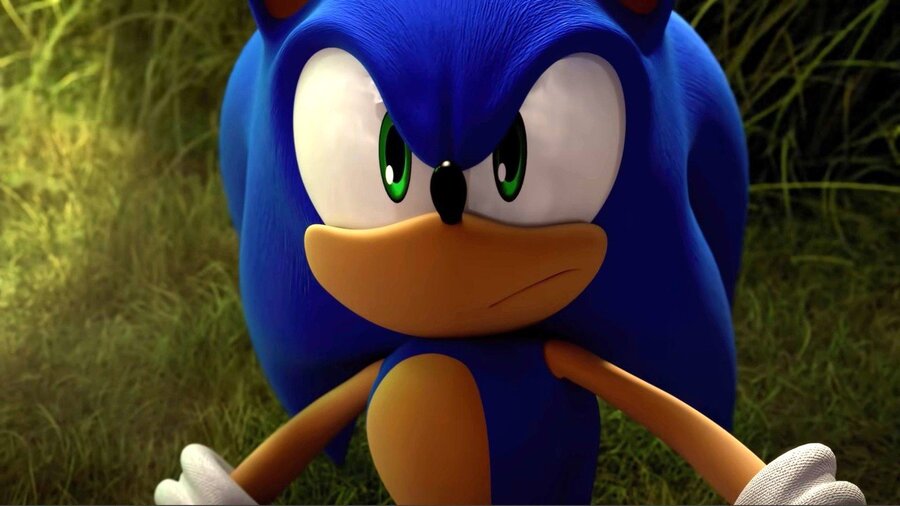 Sega and ReedPop have announced that the upcoming Sonic Frontiers will be playable for attendees at EGX London in September, ahead of the game's official release later in the year.
It will mark the first instance in which the game will be playable for the public in the UK. Previously, media outlets who attended Summer Game Fest 2022 back in June were able to get hands-on with the game in the US.
Here's the rundown from Sega and ReedPop:
"Experience the rush of Sonic Frontiers for the first time in the UK, only at EGX

Play Sonic Frontiers first hand this September before its release in late 2022!

25th July - London, UK - Today, SEGA and ReedPop are happy to announce that EGX attendees will be able to experience the upcoming addition to the iconic Sonic franchise Sonic Frontiers during EGX, from the 22nd - 25th of September at the ExCeL in London.
Sonic Frontiers is Sonic's first ever open-zone-inspired gaming experience. Rush through expansive landscapes, accelerate to new heights and experience the thrill of using Sonic's speed like never before.
Tickets for EGX can be bought by heading to the official website.
Just recently, it was reported that Sonic Frontiers received a rating in South Korea, which tends to be an indication that a release date may be on the cards in the near future. Sonic Team boss Takashi Iizuka previously reiterated that the team was happy with how development was going and confirmed a delay would not occur.
Will you be heading to EGX in September to go hands-on with Sonic Frontiers? Let us know with a comment!