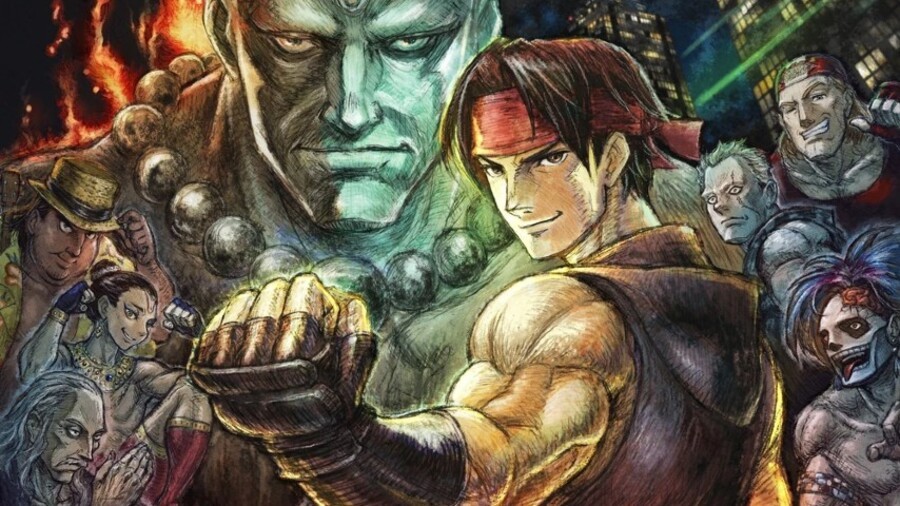 Live A Live launches on the Switch tomorrow, and the reviews have started pouring in!
This HD-2D remake of a 1994 Super Famicom classic has been much-anticipated by RPG fans. Renowned for its unusual structure and brilliant music, many will finally get to experience this turn-based JRPG for the first time very, very soon.
So, was it worth the wait? We at Nintendo Life certainly think so, as we awarded the remake an 8/10, praising the game's uniqueness, and lauding the HD-2D visuals, saying it "might just be the best-looking HD-2D game yet."
But what about everyone else? IGN absolutely adored the game and awarded it a 9/10:
"Live A Live is a fascinating piece of JRPG history that's more than worthy of the energy Square Enix has spent to remake it for a global audience with a beautiful new art style decades later."
The folks at Eurogamer have given Live A Live a solid 'Recommended' stamp, similarly lauding the game's chapter-by-chapter approach:
"The cheeky advantage of Live A Live's anthology format is that the components don't have to be universally excellent. The intrigue of the game is half sheer novelty value and half watching a development team strive to make the same pieces fit a different narrative setup."
Polygon was a bit more lukewarm on this Switch remake, faulting the gameplay for failing "to get its hooks in":
"Until the final marquee encounter of each chapter, combat feels more like an obligation than a boon, and it actively gets in the way of the more compelling mechanics."
RPG Site, however, felt similarly to us, awarding the game an 8/10 and celebrating its uniqueness:
"With modern touches and enhanced visual depth and style, this remake is the ideal way to experience Live A Live, though this is coming from someone who hasn't played the original. I enjoyed playing through the various stories, experiencing both the differences in gameplay and narrative style."
And GameSpot has also joined in with another loving 8/10:
"It's quite the accomplishment that, almost 30 years later, Live A Live still manages to surprise, subvert, and enthrall. Those timeless qualities make it well worth your attention, now and likely for years to come."
Live A Live is out now in Japan, and earlier today, the official promotional account shared this image on Twitter to celebrate this highly-anticipated release.
We've got to wait just a tiny bit longer before we can all get our hands on Live A Live, and by the sounds of it (and our own thoughts), it's well worth the wait.
Are you picking up Live A Live tomorrow? Let us know!