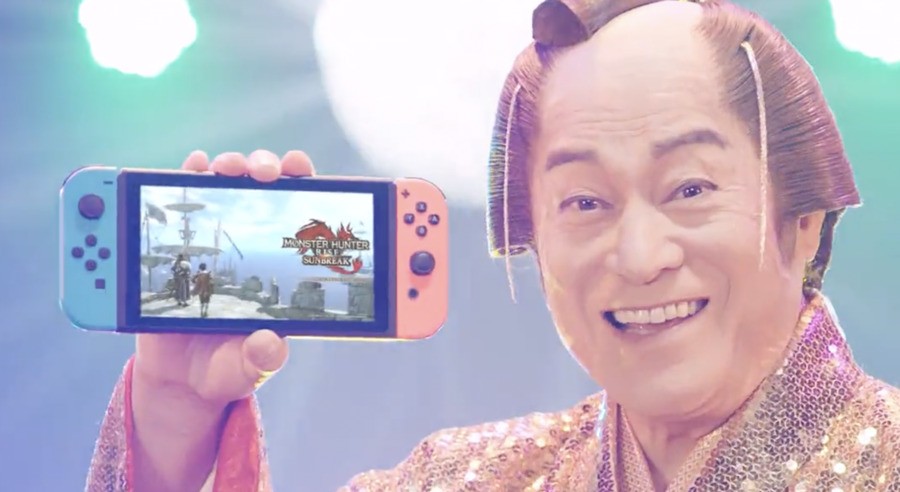 Monster Hunter Rise: Sunbreak has been out now for a couple of weeks now, and is by all accounts a roaring success, particularly in Japan.
Just to ensure customers are really aware of its release, however, Capcom has put together a brand new Japanese commercial for the game, and uhh... well, it's something!
Check it out:
We're not going to lie, if every game were advertised like this, we'd be straight down to our local to pick up a copy immediately. It's absolutely delightful and even though we can't understand a word being said (actually, that's a lie, we definitely caught the word "Sunbreak" on multiple occasions), we've no doubt the song will be stuck in our heads for the remainder of the day week.
As for the Sunbreak expansion itself, we lavished praise on it for our review, stating that "it's a welcome reminder that there's nothing else quite like Capcom's monster-slaying franchise, and even in moments where it's 'just more of the same but harder', that's still more than enough."
What do you make of this commercial? Have you played through Sunbreak yet? Share your thoughts in the comments below!
[source twitter.com]