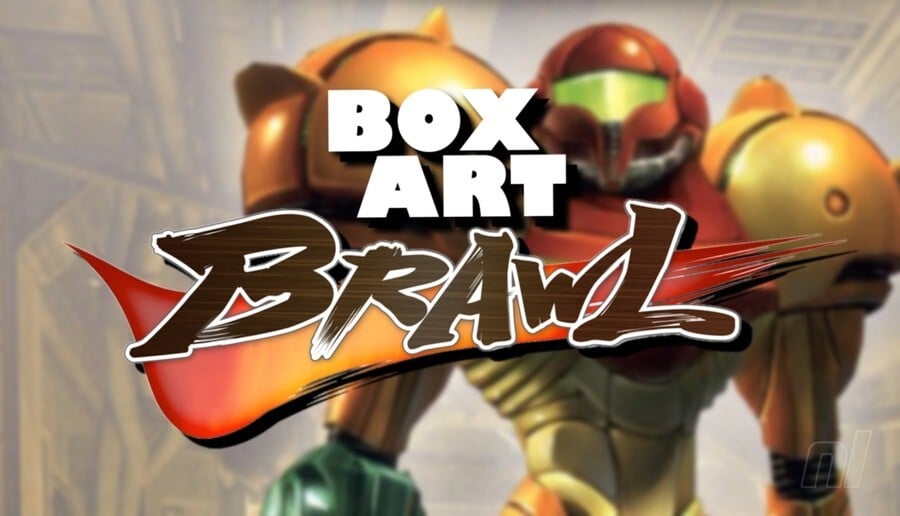 Hi folks, and welcome to another edition of Box Art Brawl!
Well, last week's brawl was certainly a big one, wasn't it? We decided to ditch the regional rules for the week and boshed a load of Street Fighter II box arts into the ring all at once! While all variations of the game were pretty nice, all told, there were definitely a few front runners.
Coming in 1st place with 24% of the vote was Street Fighter II: The World Warrior on SNES, which isn't entirely surprising given how iconic it is. Next up was Ultra Street Fighter II: The Final Challengers for the Switch with 15% of the vote, and we'll be honest, this was a bit of a shock! It's a nice design, for sure, but the key art leaving out certain characters while duplicating the likes of Ryu is a bit weird... Finally, in 3rd place was Super Street Fighter II - The New Challengers for the Mega Drive with 12% of the vote, which utilised key art from the Street Fighter II Animated Movie for its design.
Next up, we're going to be looking at one of the greatest first-person games ever created: Metroid Prime. For this one, the designs for North America and Europe are pretty much identical, so they'll be teaming up to go against Japan. We love both designs for this game, so we reckon it's going to be a close call (then again, we'd said as much in the past and it's always wound up being a pretty one-sided brawl!).
Be sure to cast your votes in the poll below; but first, let's check out the box art designs themselves.
North America / Europe

This is probably the design you're all used to seeing if you're familiar with Metroid Prime. We love its simplicity: it depicts the heroic bounty hunter Samus standing in a corridor in what we assume is the Space Pirate Frigate 'Orpheon' at the start of the game. There's no bombastic action or creatures attacking from the sides; it focuses solely on the character you'll be inhabiting for the 10-15 hours it'll likely take to get through the game. Nice.
Japan
Japan's artwork for Metroid Prime is a bit more, shall we say, impactful than its NA/EU counterpart. Yes, it still solely depicts Samus, but her pose is undeniably more action-focused, with a rather nifty futuristic overlay surrounding her; kind of like some sort of heads-up display, almost. Maybe this was to represent the game's 'Scan Visor' in some way...? Hmm, not sure. Either way, it looks pretty awesome!
Thanks for voting! We'll see you next time for another round of the Box Art Brawl.