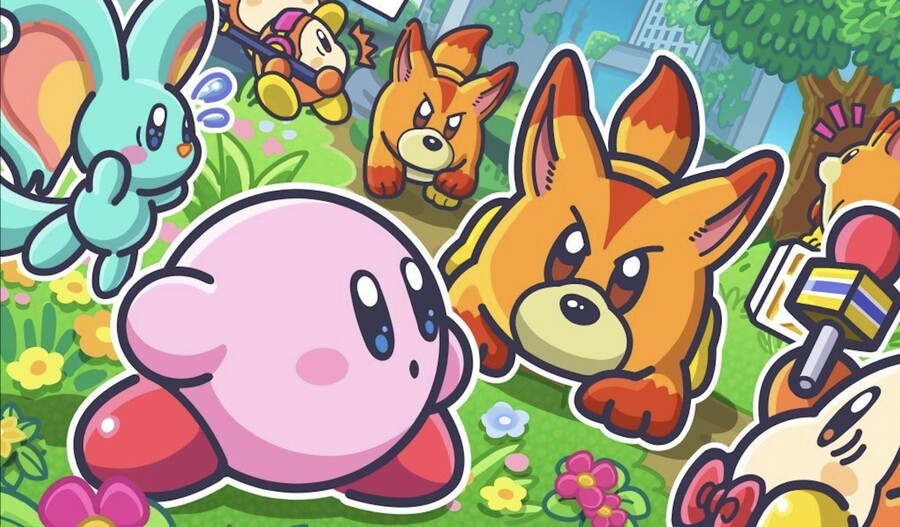 After a stellar release earlier this year, Kirby and the Forgotten Land has now become the most successful game in the Kirby franchise.
The report comes courtesy of GamesIndustry.biz head Christopher Dring, who yesterday tweeted of the game's success as based on the number of boxed sales.
We are chuffed to see just how many people are loving Kirby and the Forgotten Land, especially after our review described the game as 'bursting at the seams with fun and inventiveness.'
With no news of a Mario platformer or another comparable release this year, we imagine that Kirby's suck-cess (ha!) is only going to continue to rise, hopefully showing developers that when it comes to everyone's favourite pink pal, the appetite is certainly there.
Indeed, fans of the Kirby franchise will be eating well this Summer - quite literally - with the upcoming launch of Kirby's Dream Buffet, a multiplayer focused digital title in which you and up to three friends race through "delicious obstacle courses" while munching on yummy strawberries to increase in size and speed.
What has been your favourite part of Kirby and the Forgotten Land? Gobble up a car and drive down into the comments to let us know!
[source twitter.com]