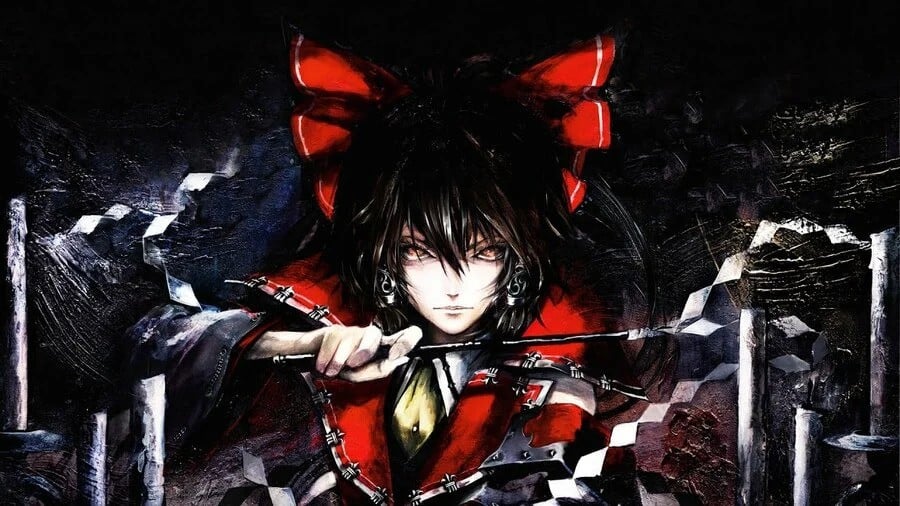 Koumajou Remilia: Scarlet Symphony, the Castlevania inspired 2D action remake from publisher CFK, will be getting a physical release in Japan.
Releasing on July 28th, although the physical edition will be limited to one region, Koumajou Remilia will include language support for English, Simplified Chinese, Traditional Chinese, Korean, and French, meaning you'll be able to import it and enjoy the experience with no barriers.
Here's a reminder of what the game will entail from CFK:
Koumajou Remilia: Scarlet Symphony has been loved by many gamers since its initial release, highly praised for its quality gameplay and soundtrack as well as Banpai Akira's sharp and gothic reinterpretation of Touhou characters.
The Switch and Steam versions contain a number of enhanced features compared to the original, such as HD remastered graphics, newly added dialogues, and English language support. Fans of the original game and Touhou Project can't also miss full Japanese voice over that will be added in the new versions.
Are you going to opt for the physical edition of Koumajou Remilia: Scarlet Symphony, or are you quite happy with a digital copy? Let us know!