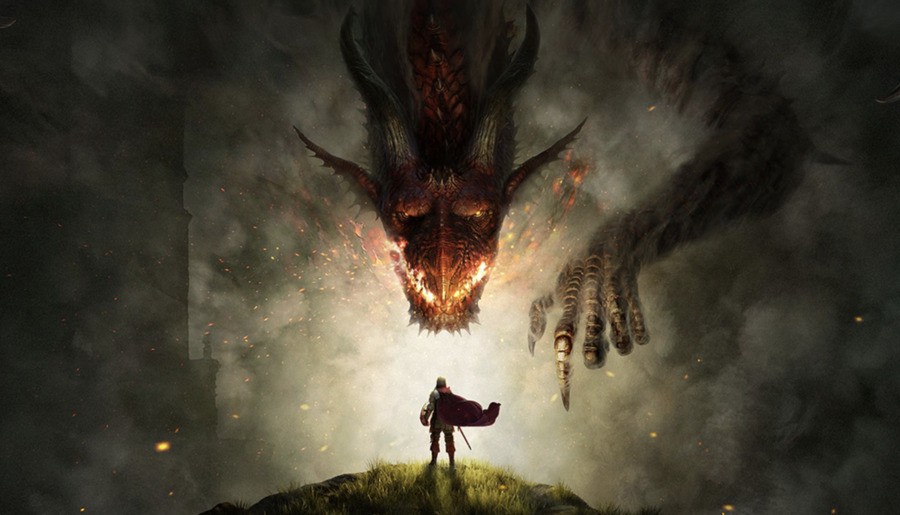 Just recently, Capcom showcased a 10th Anniversary video for Dragon's Dogma, featuring game director Hideaki Itsuno as he recounts the creation of the action RPG. Toward the end, Capcom announced what pretty much everyone was expecting it to announce: that Dragon's Dogma 2 is now in development. Wahoo!
No platforms have been confirmed for the game at the time of writing; in fact, very little has been revealed of the project bar the fact that Capcom is now working on it. So that's, uhh... cool? It's one of those announcements that we're undoubtedly grateful to have received, but at the same time, in this writer's opinion, maybe sit on it for a bit until there's something substantial to show?
Nevertheless, we're itching for Dragon's Dogma 2 to release on the Switch; so much so, in fact, that the lovely Zion and Kate have gotten together to discuss the game and whether it might come to Nintendo's console in a brand new video, so check it out below and be sure to let us know your own thoughts on the matter!
Do you think we'll see Dragon's Dogma 2 on the Switch? It seems unlikely, sadly, but maybe on the Switch's eventual successor..? Who knows! Share your thoughts in the comments below.