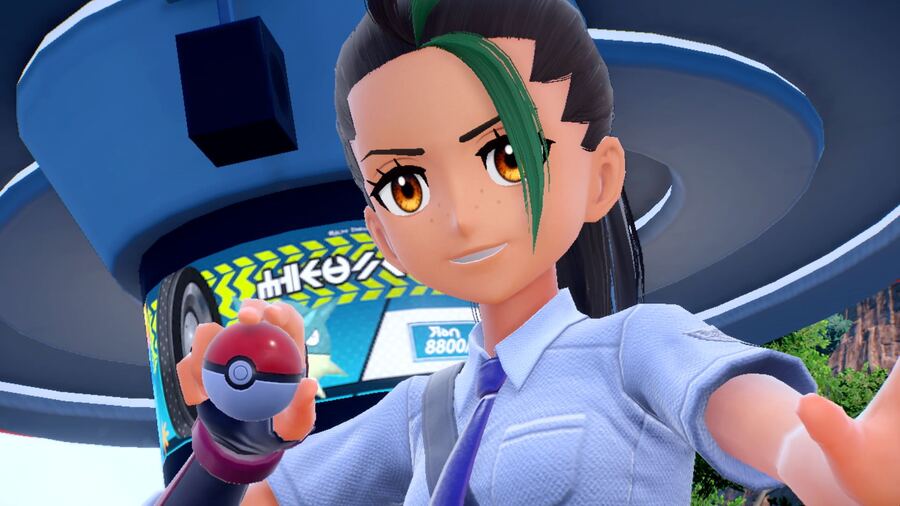 Unless you've been living under a rock recently, you may have seen the latest trailer for Pokémon Scarlet and Violet. As expected, it gave us a pretty in-depth look at the new entries to the core series, unveiling some new Pokémon, the game's professors and rival characters, the two new legendaries, and the box art. In addition, we learned a bit more about what the games themselves will entail, including a full open world to be explored at will, along with 4-player cooperative multiplayer.
Given that the game seems to be a pretty significant step up in quality — at least in terms of exploration and connectivity — we wanted to know whether the latest trailer has done enough to convince you to jump back into the Pokémon universe.
This writer, for example, fell out of love with the series back during its 3DS era, and while Pokémon Legends: Arceus felt like an intriguing experiment, the thought of a fully open world to explore in the new games might just be enough to pull him back in.
With all that in mind, check out the poll below and let us know if you're planning on buying Pokémon Scarlet and/or Violet, or whether you've completely ditched the franchise altogether.
Let us know your thoughts on the games in the comments below and give us a bit of context behind your choice in the poll!