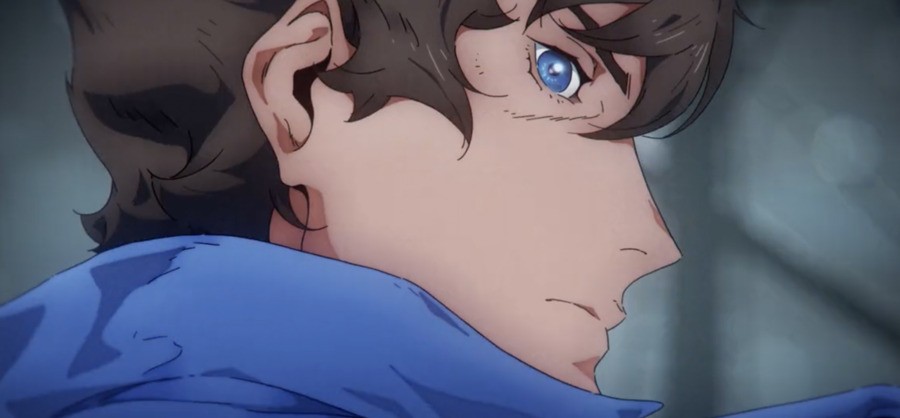 Netflix has just shown off the first teaser trailer for its upcoming Castlevania series, which is entitled Castlevania Nocturne.
The series was confirmed back in 2021, following the conclusion of Netflix's first Castlevania story arc, which ran for four seasons.
As previously confirmed, this new series will focus on the character of Richter Belmont, who made his video game debut in Dracula X: Rondo of Blood on the PC Engine, and also appeared in Castlevania: Symphony of the Night. The series takes place in France in 1792, and will also feature Maria Renard.
The original four-season Castlevania series focused on the characters of Trevor Belmont, Sypha and Alucard, and was penned by Warren Ellis. His involvement with the series ended after he was accused of sexual harassment and abuse by several women, and Nocturne also won't be overseen by producer Adi Shankar, who took legal action in August of last year amid claims he was frozen out of development for the new series.
---
Further reading:
[source twitter.com]