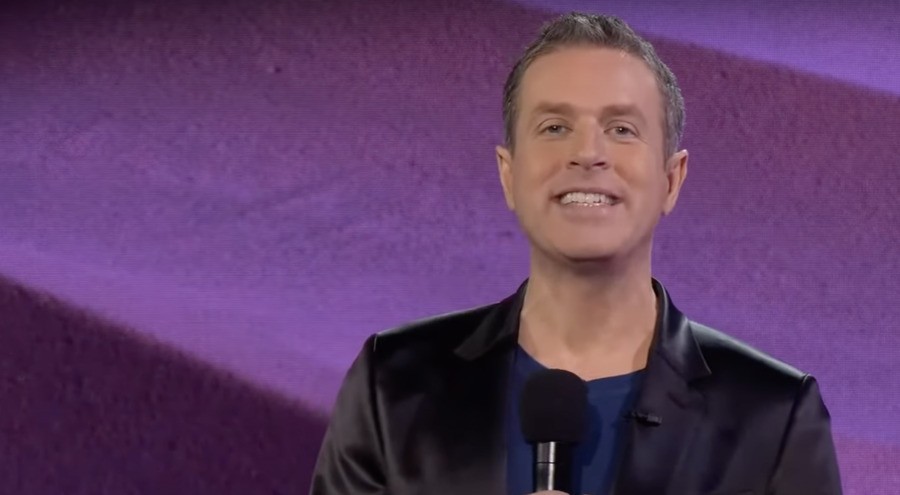 In the wake of the Summer Game Fest 2022 Opening Showcase, Geoff Keighley has announced that the event will return in 2023 in both digital and physical formats.
Now you're probably thinking "okay - so?". Well, just to remind you, dear readers, ESA - the parent company of E3 - has recently reiterated its intention for E3 to return as a physical event in 2023. Effectively, this means that E3 and Summer Game Fest will be hosting competing physical events, likely at the same time.
Just to be clear, we're still a tad sceptical at the likelihood of E3 actually making a full return, but if the ESA does indeed follow through with its plans in 2023, we suspect that it will end in tears for one of the organisations. After all, Summer Game Fest has been gaining significant ground in recent years, particularly in light of the cancellation of E3 2020. On the other hand, the E3 name still holds considerable power - after all, we've been calling this year's festivities 'not-E3'!
Either way, we're not too keen on the prospect of two major gaming events occurring concurrently; it sounds like a bit of a nightmare, quite frankly. We'll have to wait and see what the coming months bring, but rest assured, it will undoubtedly be full of great games.
What do you make of the prospect of both E3 and Summer Game Fest hosting competing events in 2023? Let us know your thoughts in the comments below.
[source eurogamer.net]