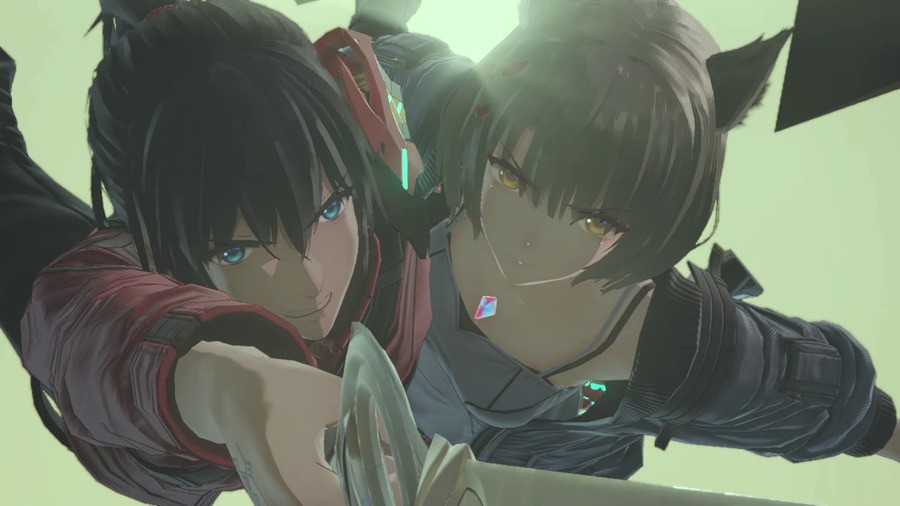 We got a Xenoblade Chronicles 3-focused Nintendo Direct earlier today which threw us in at the deep end with exposition, theatrics, and talk of philosophy, life, and characters.
But, most importantly, we got to see a lot. And we mean a lot of new visuals on the characters, the world of Aionios, and the combat. And because it's Xenoblade, there are a lot of juicy details to dig into. We're talking new aspects of combat — including the Ouroboros and classes — new characters, new locations, and just a ton of stunning vistas.
Well, that's enough words from us. Feast your eyes on these new screens from Xenoblade Chronicles 3!
What do you think? If you missed it earlier, you can check out the Direct below, and share what you think of the world, the visuals, and the combat in the comments!
Further reading: