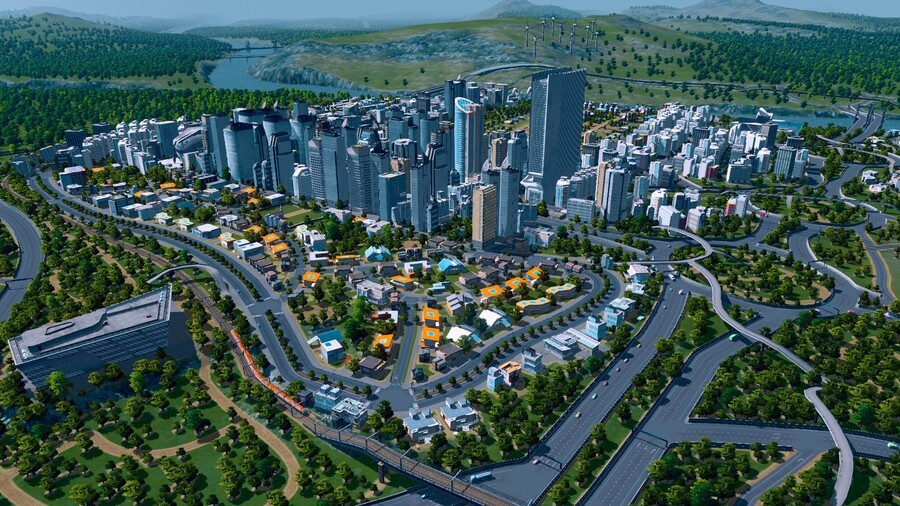 Publisher Paradox Interactive has announced that Cities: Skylines has now sold 12 million copies across all platforms, doubling its previous milestone of 6 million toward the start of 2019.
Originally released in 2015, the game eventually made its way to the Switch three years later. Although it retained a lot of the same features as previous releases, the Switch version came with a plethora of performance issues, bagging itself a rather middling score of 5/10 in our review.
Mariina Hallikainen, CEO of developer Colossal Order, had the following to say on the latest milestone:
"We are grateful for how active is Cities: Skylines community is, and we're overjoyed to see them sharing their passion for city-building games with us. It's been a dream come true seeing the game resonate with so many players during all these years. We keep listening to the feedback we receive and we are committed to working hard to bring even more joy to our fans in the future".
To celebrate the milestone, a birthday patch has been implemented for the game on PlayStation and Xbox. Sadly, it looks like Switch owners haven't been invited to this particular party, though.
What do you make of this impressive milestone for Cities: Skylines? Share your thoughts in the comments below.