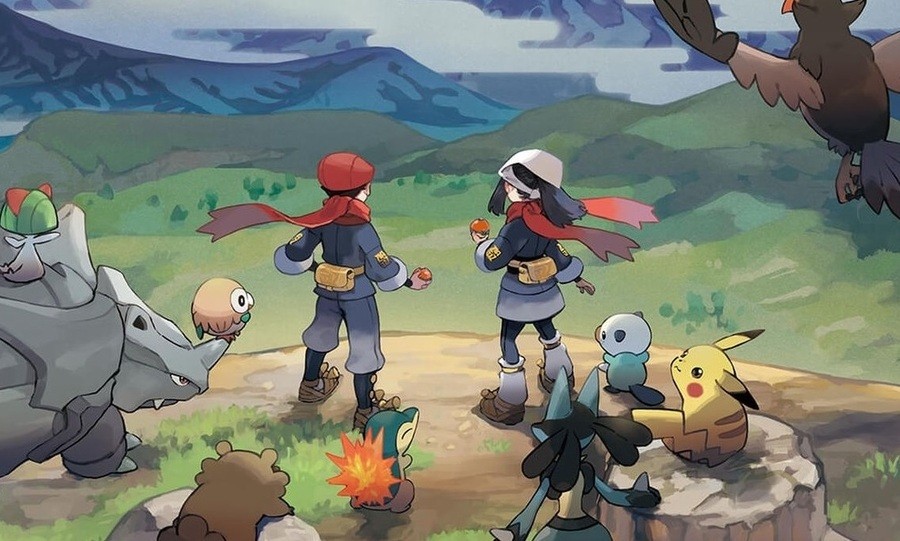 While May brought us plenty of financial reports from gaming's biggest companies, a notable absentee was The Pokémon Company; as a private business its disclosure requirements are limited. Thankfully Serkan Toto, CEO of Kantan Games Inc. and a notable analyst in the industry, has shared some details that were included in a Japanese government filing.
It was a record year for the company (no mean feat considering its successful history), with the following numbers given (fiscal year ending 28th February):
Sales: 204 billion yen / US$1.6 billion (up 70.4% from last fiscal)
Operating profit: 59 billion yen / US$460 million (up 115%)
Net profit: 41 billion yen / US$320 million (up 123%)
They're numbers that will likely be hard to repeat in the next set of results, simply due to the stacked line-up of games that benefitted the company last year. Below are the big-hitters that fell in the financial year, with the latest official sales figures from Nintendo:
It's worth noting that Nintendo's figures cover a different period compared to The Pokémon Company's fiscal year (March 31st instead of 28th February), but the numbers nevertheless give an indication of the year's strengths.
Accounting for the dual release, that was five major retail SKUs on Switch; we should also bear in mind that titles like Pokémon Unite will also make notable contributions to the company's profits, along with all of the licenses, shows and merchandise that are a big part of Pokémon culture.
The game line-up isn't as stacked for this financial year, but we will have a dual release / new generation when Pokémon Scarlet and Violet arrive towards the end of 2022.
[source serkantoto.com, via eurogamer.net]